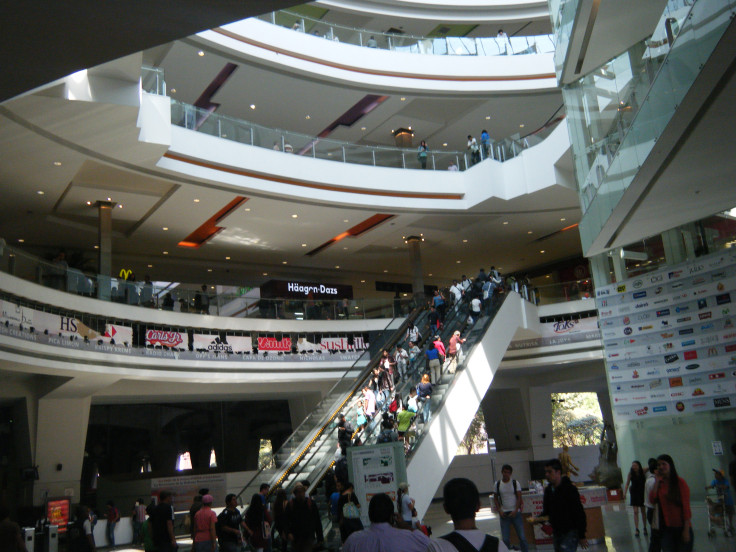 If you're looking for a one-stop destination for shopping, dining, and entertainment in Mexico City, look no further than Forum Buenavista.
This modern shopping center is located in the heart of the city and offers visitors a wide range of options to suit all tastes and budgets.
Forum Buenavista is home to over 150 stores, including popular international brands like Zara, H&M, and Nike, as well as local boutiques and specialty shops. Visitors can shop for everything from clothing and accessories to electronics and home goods, making it the perfect place to find souvenirs or gifts for loved ones.
In addition to its impressive selection of stores, Forum Buenavista also features a variety of dining options. Whether you're in the mood for a quick snack or a sit-down meal, you'll find something to satisfy your cravings here.
From fast food chains like McDonald's and Subway to local favorites like Sushi Roll and La Casa de Toño, there's no shortage of delicious options to choose from.
But that's not all - Forum Buenavista also offers visitors plenty of entertainment options.
The shopping center is home to a modern cinema complex that shows the latest blockbuster films in both Spanish and English. There's also an arcade area with games for all ages, making it an ideal destination for families with children.
Forum Buenavista is conveniently located near some of Mexico City's most popular tourist attractions, including the iconic Palacio de Bellas Artes and the historic Zocalo Plaza.
After a day of shopping and entertainment, visitors can explore these nearby landmarks or stroll through the charming streets of the surrounding neighborhoods.
Forum Buenavista is the perfect destination for anyone looking for a fun and convenient shopping and entertainment experience in Mexico City.
With its impressive selection of stores, dining options, and entertainment venues, it's no wonder why it's become one of the city's most popular destinations for locals.
© 2023 Latin Times. All rights reserved. Do not reproduce without permission.