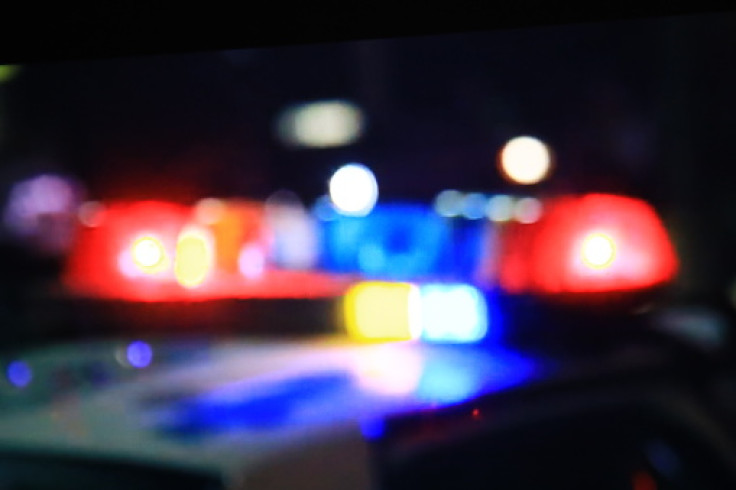 According to U.S. police, a tragic incident unfolded in Philadelphia on Monday night, resulting in the death of four individuals due to gunshots.
The authorities reported that two children, aged two and 13, were also injured during the attack in the Kingsessing area of the city, located in the southwestern part. All the victims involved in the incident are males.
The suspected perpetrator has been apprehended by the police, and both his rifle and handgun have been recovered.
It was revealed that the suspect, who remains unnamed, was wearing a ballistic vest equipped with "multiple magazines."
During a news conference, Philadelphia Police Commissioner Danielle Outlaw stated that officers were alerted to the situation around 8:30 PM local time on Monday (1:30 AM BST on Tuesday) when they were flagged down in the vicinity of 56th Street and Chester Avenue, BBC reported.
"When officers responded, they did identify and find some gunshot victims. As they were scooping up the victims and preparing them for transport to the hospital, they also heard multiple gunshots," she said.
Commissioner Outlaw further mentioned that the pursuing officers engaged in a foot chase with the suspect, who was approximately 40 years old, as he continued to fire his weapon. Eventually, law enforcement successfully apprehended the individual.
The four men who tragically lost their lives ranged in age from 20 to 59 years old. Fortunately, the two injured children are currently in stable condition.
Outlaw expressed that the officers' swift response potentially prevented further casualties, as the situation could have resulted in more victims.
At this point, the motives behind the suspect's actions remain unknown.
Additionally, the police have detained another individual in connection with the incident.
That person is believed to have "acquired a gun somehow... and returned fire in the direction of the shooter," the commissioner said.
The incident in Philadelphia occurred on the eve of Independence Day, adding to the somber atmosphere.
The shooting took place merely a day after another tragic event in Baltimore, Maryland, where two individuals lost their lives and 28 others, including several children, sustained injuries in a shooting during a yearly community gathering.
Law enforcement in Baltimore is currently conducting an investigation and actively seeking multiple suspects who are believed to have initiated the gunfire during the event.
© 2023 Latin Times. All rights reserved. Do not reproduce without permission.