A coroner has confirmed on Tuesday that Long Island native Gabby Petito died from the lack of oxygen after being strangled with bare hands by an aggressor as investigations into her homicide case and the manhunt for her 23-year-old fugitive fiancé Brian Laundrie continue.
In a written autopsy ruling released on Tuesday afternoon, Teton County Coroner Dr. Brent Blue confirmed the 22-year-old victim's cause of death was homicide by "manual strangulation or throttling," Fox News reported.
"In the death of Gabrielle Venora Petito, we find the cause of death is by strangulation and the manner is homicide," Dr. Blue said during a press conference on Tuesday afternoon, referring to Gabby's death as a "domestic violence" case.
Blue noted that decomposition suggested Gabby's corpse had been left in the wilderness for nearly a month or so before authorities retrieved her body on Sept. 19 near Grand Teton National Park.
The coroner also confirmed that a toxicology report had been completed but refused to discuss whether it had turned up any drugs in her system because the ongoing probe bars him from sharing more information. He cited the Wyoming state law, which only allows him to release the manner and cause of death.
Petito and Laundrie embarked on a cross-country trip using her converted white Ford Transit on July 2 and had an encounter with police on Aug. 12 following a violent row in Moab, Utah. A 911 caller phoned the authorities after allegedly witnessing Laundrie slapping Petito, the Independent noted.
A body camera video also showed the 22-year-old was emotional and crying during a police stop on the side of a highway.
The man reportedly flew back home on Aug. 17 and left the woman on her own in Salt Lake City before returning nearly a week later on Aug. 23 to reunite with her.
They were spotted checking out of a hotel room the next day with Petito last seen on Aug. 27 at a Jackson Hole, Wyoming restaurant before Laundrie went home without Gabby using the couple's van on Sept. 1.
Petito was reported missing by her family on Sept. 11, sparking a nationwide manhunt for her killer. Last month, her death was ruled a homicide. However, the coroner only detailed this week that it was caused by manual strangulation, a term used to define killing someone by squeezing the throat.
Experts, including those from Jane Doe Inc., The Massachusetts Coalition Against Sexual Assault and Domestic Violence, say the correct use of the term "strangulation" will help increase the public's familiarity with a specific form of abuse and its consequences.
Dr. Eve Valera, an associate professor at Harvard Medical School who specializes in the field of intimate partner violence and brain injury, also revealed that a woman assaulted by strangulation by a partner has a sevenfold risk of being murdered by that aggressor.
She noted that assaults seeking to deprive someone of oxygen have become a growing trend in domestic violence cases, according to USA Today.
The expert went further to note that some victims of domestic abuse may report that they have been "choked," as they think "strangulation" appears to be fatal or too aggressive that involves an object like a rope or other restraint. As such, police and others in the judicial system tend to downplay these incidents of violence.
Laundrie, the FBI's prime person of interest in the homicide case, remains on the run amid a pending fraud charge against him.
His family's legal representative, Steve Bartolino, has clarified in a statement that the man is being sought by police over the unauthorized use of Petito's debit card to withdraw cash during the period of her reported disappearance.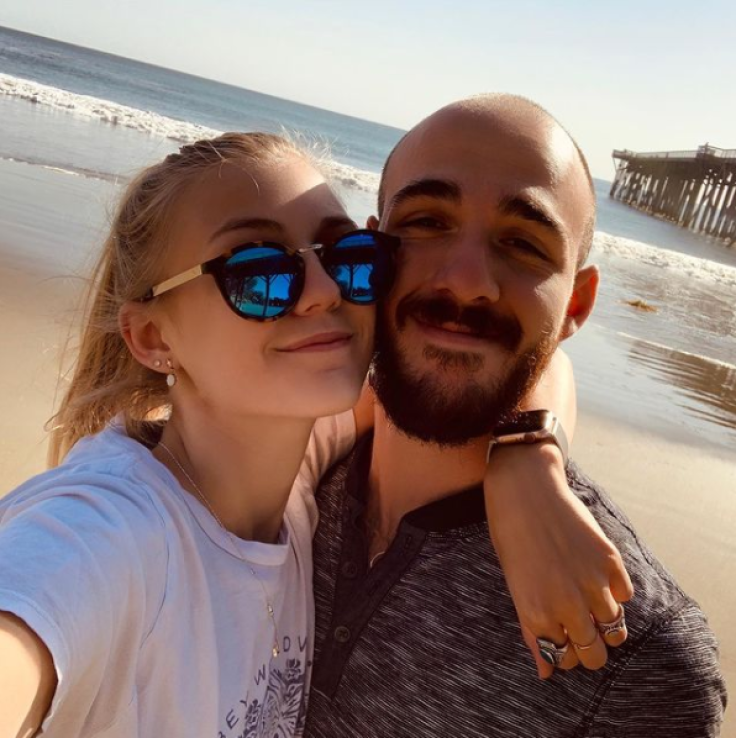 © 2023 Latin Times. All rights reserved. Do not reproduce without permission.