The family of dead influencer Gabby Petito has filed a wrongful death suit against the Moab police department in Utah on Thursday after a traffic stop involving Petito and boyfriend Brian Laundrie did not end up with a domestic violence case, which may have led to her untimely death.
The planned suit, announced originally in August, is seeking over $50 million from the Moab Police Department, whose officers were involved in a traffic stop with Petito and Laundrie two weeks before she went missing that was labeled a "mental/emotional break" instead of a domestic abuse case, according to ABC News.
The traffic stop led to officers believing that Petito was the aggressor of the two, after which they separated the two for a night and let them go the next day instead of opening a domestic violence case against Laundrie, who reportedly killed Petito over two weeks later, CNN reported.
"We feel the need to bring justice because she could have been protected that day," Nichole Schmidt, Petito's mother, said. "There are laws put in place to protect victims, and those laws were not followed. And we don't want this to happen to anybody else."
"Gabby would still be alive today" if the Moab police followed domestic violence protocols, alleged James McConkie, one of the family's lawyers, during the meeting.
"The purpose of this lawsuit is to honor Gabby's legacy by demanding accountability and working for change in the system to protect victims of domestic abuse and violence and to prevent such tragedies in the future," McConkie continued.
The Moab Police Department has repeatedly denied responsibility for the death of Petito, with Chief Bret Edge saying that there is "insufficient evidence existed to justify criminal charges" while the city has found little reason to pin Petito's death to the officers.
"The death of Gabrielle Petito in Wyoming is a terrible tragedy, and we feel profound sympathy for the Petito and Schmidt families and the painful loss they have endured. At the same time, it is clear that Moab City Police Department officers are not responsible for Gabrielle Petito's eventual murder," the city said.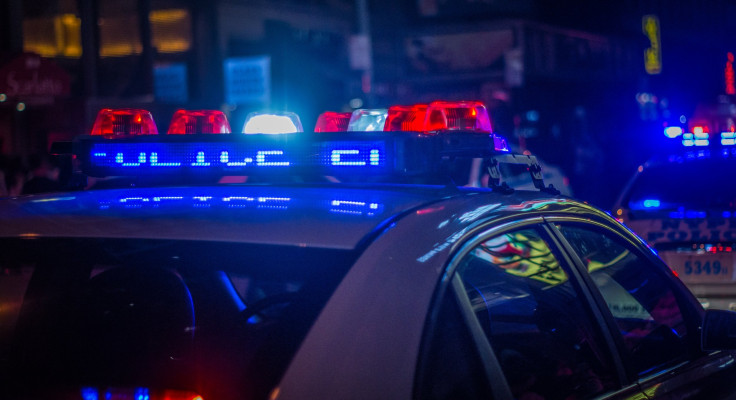 © 2023 Latin Times. All rights reserved. Do not reproduce without permission.