Four members of a violent Brooklyn street gang based at the Louis Heaton Pink Houses in East New York have been slapped with charges on Monday related to the slaying of a woman who took the stand against them in a 2017 trial, prosecutors say.
The defendants, Quintin "Wild Child" Green, 20, Chayanne "White Boy" Fernandez, 21, Maliek "Leak" Miller, 27, and Kevin "Kev G" Wint, 27, all of Brooklyn, New York, have been charged with racketeering, murder in-aid-of racketeering, drug trafficking, firearms offenses, and robbery, according to a nine-count superseding indictment unsealed in Brooklyn's federal court.
The victim, Shatavia Walls, was killed after she testified and described how members of the Loopy Gang shot her to keep her in tow, Brooklyn federal prosecutors charged. An affiliate of the Loopy crew, dubbed the Ninedee Gang, would then take revenge and kill the "snitch" three years later.
Walls' move to testify for the government in 2017 left her being haunted by the men, who subjected her to "significant witness intimidation" by posting flyers around the Pink Houses, tagging her as "a rat," according to prosecutors.
On July 4 of last year, the woman got into a fight with Miller and Fernandez over fireworks for the celebration. The argument would later escalate, with Miller firing a shot into the air as he labeled her a "snitch" to the gang, according to an indictment.
Later that day, Green joined the pair and led the plot of Walls' murder. They ambushed the victim as she walked along an outdoor path at the Pink Houses about 9:25 p.m. Green proceeded to shoot Walls, who went down on a pathway near Linden Blvd and died 10 days later from her injuries, the New York Post noted.
After the slaying, several Ninedee members escaped to Queens to avoid mounting police scrutiny at the Pink Houses.
According to investigators, one of the guns used to kill Walls matched with the gun Miller allegedly fired in the air on July 4. It was further revealed that a juvenile offender at the time also opened fire at the victim.
Green, Miller, and Fernandez are all charged with conspiracy to commit murder in aid of racketeering. Meanwhile, Wint, a reputed leader of the gang, is accused of being an accessory after the fact of Walls' murder. He is also accused of boasting about their violence, weed dealings, and other crimes in rap videos made available on YouTube, according to the New York Daily News.
The murder charges come as part of police efforts to clamp down on the Ninedee Gang.
"It is our hope that today's charges against members of the Ninedee Gang bring some solace to the family of Shatavia Walls as we seek justice for her senseless, cold-blooded murder," Acting Brooklyn U.S. Attorney Jacquelyn Kasulis said.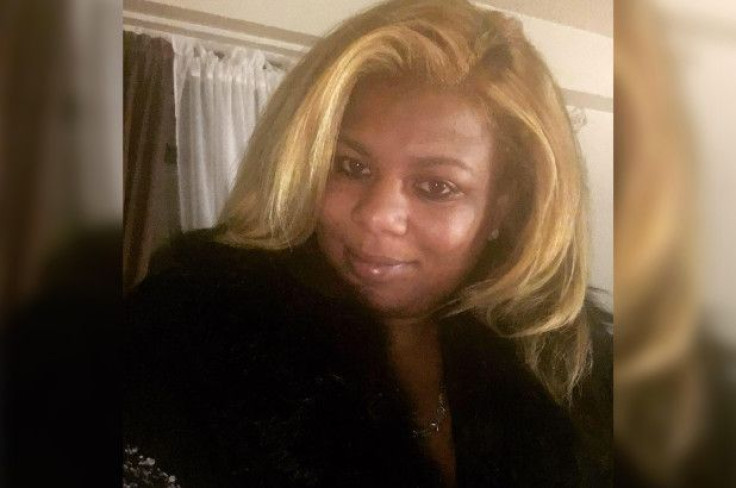 © 2023 Latin Times. All rights reserved. Do not reproduce without permission.