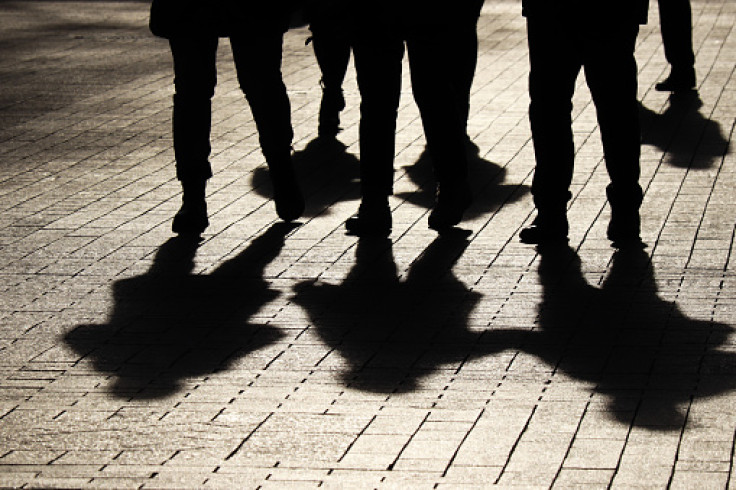 Serious problems caused by roving criminal gangs are plaguing several cities in northeast Brazil.
Gang members attacked structures in Rio Grande do Norte state's metropolitan districts with guns for the third night in a row.
The circumstances in gang-member prisons are alleged to have triggered the attacks.
Earlier this week, the Brazilian government dispatched several federal security forces to the area, BBC reported.
As long as there is unrest, hundreds more could be dispatched, according to Justice and Security Minister Flavio Dino.
The state government has called a crisis cabinet and requested extra assistance from the federal government.
According to Francisco Araujo, the state's minister of public security, the attacks were ordered from within the state's prisons when gang members' requests for televisions, power, and conjugal visits were denied, Terra, a Brazilian news outlet, said.
The notoriously overcrowded jails in Brazil have long been the subject of attention.
Following a riot in which at least 30 prisoners were killed, the government dispatched a Penitentiary Intervention Task Force (FTIP) to the jails in Rio Grande do Norte.
Some claim that the task force often used violent techniques to take control of prisons.
According to local media, two opposing gang factions have now temporarily ceased hostilities and joined forces to target security forces.
Following the violence, public transportation has been canceled and schools have been closed in a number of Rio Grande do Norte cities.
According to AFP, at least two individuals were killed and 67 others were detained during clashes with the police earlier this week.
Police have also seized a number of vehicles, explosives, guns, drugs, and cash throughout the region.
© 2023 Latin Times. All rights reserved. Do not reproduce without permission.