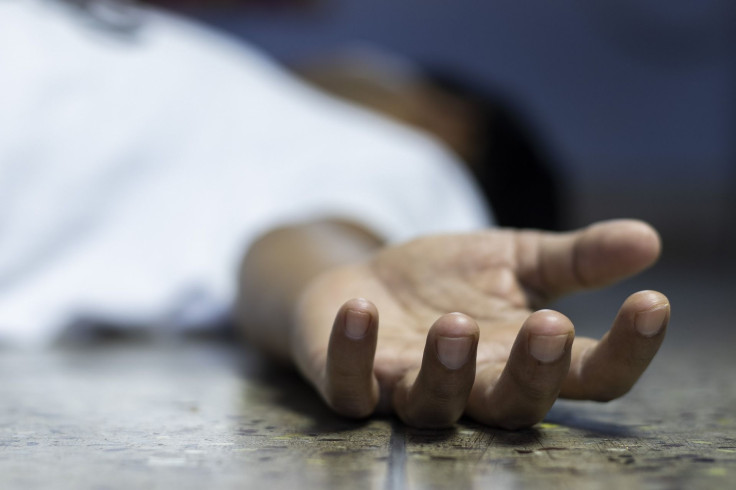 A 25-year-old gay man was found with his head cut off in the southern West Bank. The man has been identified as Ahmad Abu Marhia. The body was discovered on Wednesday, Oct. 5.
Abu Marhia was seeking refuge among the LGBTQ groups in Israel as he was receiving threats for being gay. A suspect has been captured by the Palestinian police while further investigations are ongoing, reports said.
The unfortunate incident in Hebron has been captured on video and is going viral on social media raising several assumptions regarding the motive behind the murder. But nothing has been confirmed by the police.
According to the LGBTQ groups Abu Marhia had spent two years in Israel waiting on an asylum claim to flee abroad after the death threats he received. The threats were from members of his own community. It is still unclear how he ended up in Hebron.
Abu Marhia's family is saying that he came to Hebron on a regular basis to visit them and to work. They are also describing the claims about the motive as a rumor. On the other hand, his friends have told Israeli media that he was kidnapped to the West Bank.
Homosexuality is not accepted within many parts of Palestinian and Israeli societies. Reports suggest Abu Marhia had fled his home on a humanitarian permit while hoping to go to Canada.
According to Israeli media, activist Natali Farah has told that Mr. Abu Marhia was well-known and liked.
She said "He was intelligent and quiet. Many people knew him. The whole community is crying now." She went on to add that "Everyone is scared."
Palestinians have also expressed their disgust at the horrible incident. The US Ambassador to Israel Thomas Nides tweeted that he was "shocked and horrified by the murder and beheading of Ahmad Abu Murkhiyeh in Hebron. Violence against LGBTQI+ human beings is unacceptable."
Around 90 Palestinians who identify themselves as LGBT face discrimination in their home communities. They currently live as asylum seekers in Israel and have only been allowed to seek work in Israel since July.
© 2023 Latin Times. All rights reserved. Do not reproduce without permission.