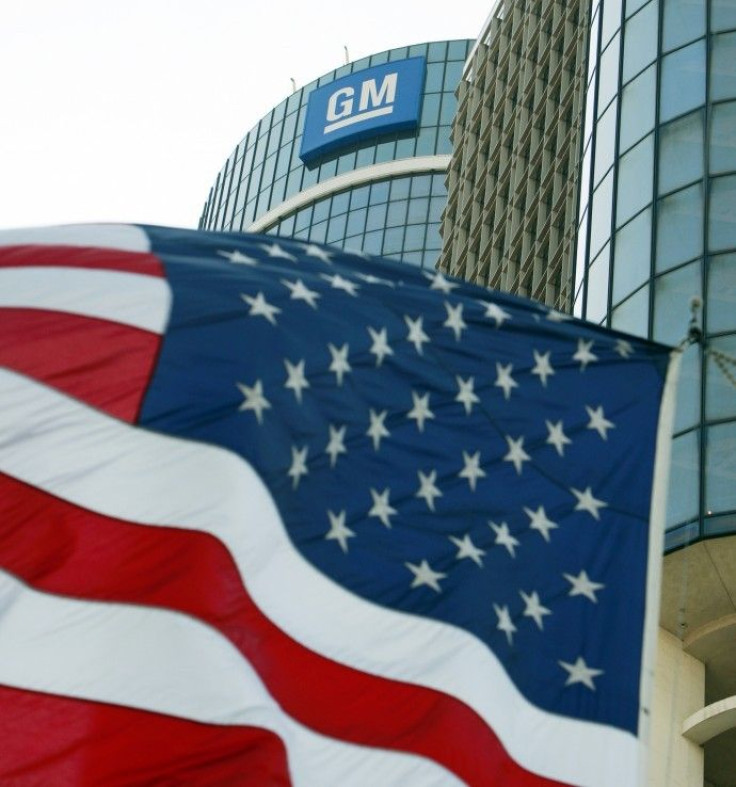 The electric delivery spin-off of General Motors (GM), BrightDrop, has set its eye on Mexico as its next market to bring in battery-powered delivery vans.
With this move, the company now covers most of North America.
People will be able to order the products--Zevo 600 and Zevo 400--from later this year. While Zevo 600 has a 165 kWh battery pack for 250 miles of range, not much is known about the Zevo 400, which is "on track to begin in the next few months," according to General Motors.
Steve Hornyak, chief commercial officer of BrightDrop, said taking the company's products to Mexico is a "key move in our mission to decarbonize delivery globally while helping customers take advantage of the economic benefits of going electric."
"By bringing BrightDrop solutions closer to our customers throughout North America, we can help make the EV transition as seamless as possible," he added.
Paco Garza, president and managing director, GM Mexico, is proud to introduce an "unprecedented vehicle to the Mexican market." He noted that its combination of "advanced safety offerings, convenience features and best-in-class range make it the ideal option for our customers."
Launched in the U.S. in 2021, BrightDrop's aim is to offer safer, smarter and more sustainable solutions when it comes to decarbonizing the movement of goods and services.
The company expanded its business north of the U.S. border to Canada in late 2022. Their vans are built at GM's CAMI Assembly plant in Ontario, Canada, reported The Verge.
BrightDrop has deals with several delivery and utility companies like FedEx, Walmart and Verizon, as it aims to be an e-commerce delivery ecosystem that comprises software, access to charging station providers and an electric propulsion-assisted pallet, which can be used by customers on the street for package pick-up or drop.
The COVID-19 pandemic has given a boost to home delivery services. Experts have predicted that the number of delivery vehicles in the largest 100 cities in the world will shoot up by 36% over the next 10 years. But that also means, more trucks equal more tailpipe pollution, at least 6 million tons, as per the World Economic Forum.
© 2023 Latin Times. All rights reserved. Do not reproduce without permission.