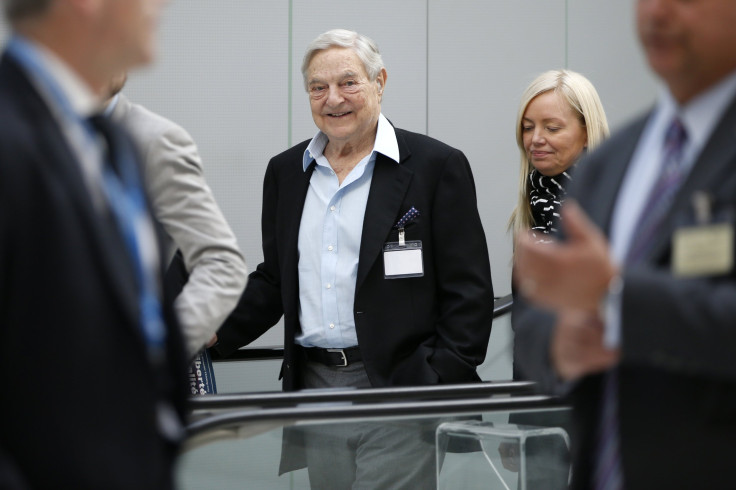 In an effort to mobilize Latinos and other immigrants to show up to vote this fall, billionaires such as George Soros and others have gathered the large sum of $15 MM to fund the campaign. Most of the funds will be used in states with a large or growing Latino population, such as Nevada, Florida and Colorado. The campaign titled, "Families Fight Back," will be the biggest voter-turnout effort ever, to be devoted exclusively to Latino and immigrant voters, according to strategists involved in it.
The goal is to impulse 400,000 new voters to register as Democrats and show up to vote in the November elections. Executive director for the Center for Community Change Action, Deepak Bhargava spoke about his concerns to NBC News. "With the rise of Trump and far too many in the GOP rushing to his side, this election could well turn out to be a referendum not only on immigration reform, but on our nation's core values themselves."
Mr. Soros, an immigrant himself, fled Hungary in 1947 due to the Soviet domination after surviving the Nazi occupation, and said he had been particularly struck by the tone of the 2016 race. "The intense anti-immigrant and anti-Muslim rhetoric that has been fueled by the Republican primary is deeply offensive," he said. "It is harmful to our democracy and to our national interests. There should be consequences for the outrageous statements and proposals that we've regularly heard."
© 2023 Latin Times. All rights reserved. Do not reproduce without permission.