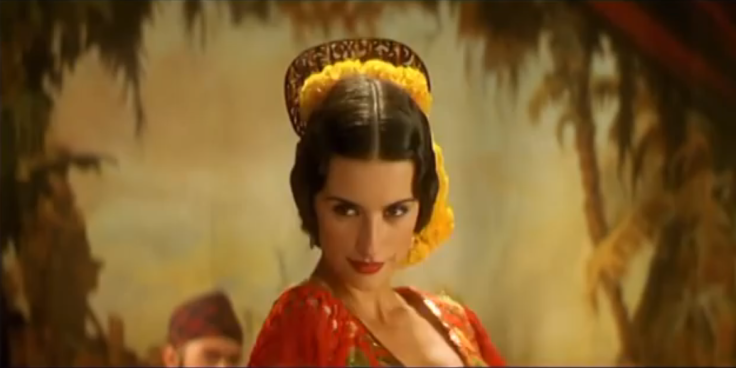 Since the late seventies, Oscar Winning director, Fernando Trueba, has been making a movie almost every two years so it's not surprising that he's back at work after making the Oscar-nominated animated film, "Chico y Rita" in 2012. Trueba has allegedly reunited the cast of "The Girl Of Your Dreams," where his muse, Penelope Cruz, played an Andalusian actress who leaves Spain in shambles after the civil war, to start shooting a musical in Nazi Germany. For his upcoming movie, "The Queen Of Spain," Trueba moves onto the 1950s, when many American studios shot their films in the country even though it was under the dictatorship of Generalísimo Francisco Franco.
Actors from "The Girl Of Your Dreams" cast like Antonio Resines and Santiago Segura will be reteaming with Trueba; Cristina Huete will produce and Cruz will co-produce and portray her same character, which moves back to Spain as big Hollywood shoots begin to happen in the country. The director commonly includes something about the Spanish Civil Wars, but this will be the first time he locates his film in Franco's 'golden years'.
Trueba is well known for nearly 40-year career out of music, nostalgia, and good old-fashioned romantic comedies, in various locations such as like Chile, Cuba, Paris, and New York. Color, satire, melodrama, and surrealism are also must-have elements in Trueba's films and we're very likely to see all four included in his upcoming film, "The Queen of Spain."
© 2023 Latin Times. All rights reserved. Do not reproduce without permission.