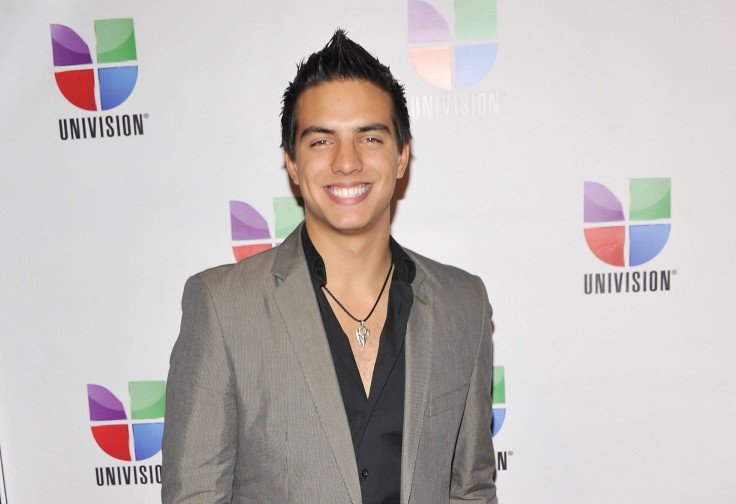 Reforma newspaper has announced that an undisclosed network in the USA is developing a "Glee-style" show under the name "Candela" in which Vadhir Derbez will star in. "I imagine they're doing something similar to "Glee" but perhaps not like 'I'm on stage and I burst out singing' type of thing but something more of a "Glee-Rebelde" mashup," the actor explained in an interview. Eugenio Derbez's son will travel to Miami in a month, and will be staying there for at least eight months to start filming. Sheryl Rubio has also been confirmed to costar with Derbez; both will be the main couple in the show.
The actor also revealed more about the plot during an interview on the red carpet for his latest film "Las Horas Contigo" and said, "The show will be called like that because that's the name of the Sheryl's character. I'll be her couple; a young music teacher who teaches young kids (who are not so young), only three or four years younger than me," Derbez explained. "She starts in my class and gives me lots of problems for being super rebellious, so I hate her in the beginning. There starts to be more of a connection later on because I love the music she composes. There's a click and the love story begins," he added.
Although the show does not have a starting date as of yet, the actor assures that it's been sold to over 100 countries and they are expecting to have live shows with the cast later on.
© 2023 Latin Times. All rights reserved. Do not reproduce without permission.