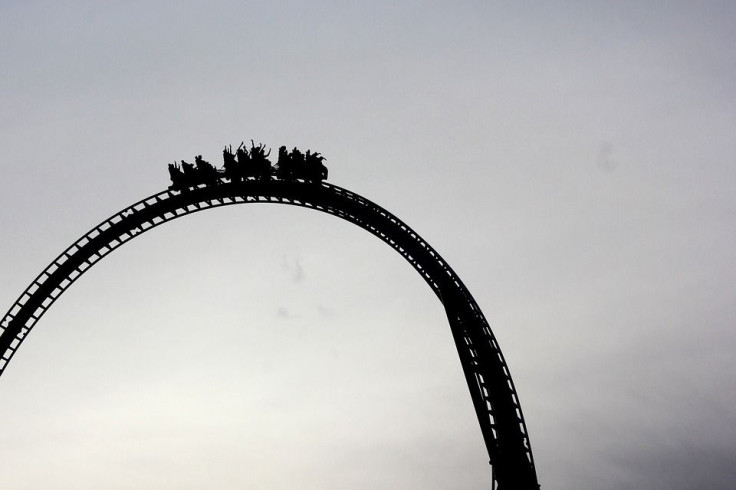 The parents of a 6-year-old girl who fell and died from an amusement park ride in Glenwood Springs, Colorado in September have filed a wrongful death suit against the operators of the Glenwood Caverns Adventure Park.
Estifanos Dagne and Rahel Estifanos filed the lawsuit in the Denver District Court Tuesday where they claim that their daughter, Wongel, was killed due to "extreme recklessness" after investigations found that the ride's operators failed to check if her seatbelt was securely fastened before the ride took off.
According to the Colorado Sun, the Estifanos' extensively cited the findings from reports of the investigations and are asking for an unspecified amount of monetary damages that cover impairment of quality life, emotional stress and grief on top of funeral and burial expenses as well as financial loss from their daughter's tragic death.
The civil action suit identified the operators of the ill-fated Haunted Mine Drop ride as Toby Williams and Steve Ochoa whose oversight, state investigators reported, was among several errors that led to the young girl's death. The lack of adequate training and understanding of the alarms on the control panel played a crucial factor that could have prevented the mishap.
Legal representatives of the Estifanos' became aware of several previous complaints from customers after getting a tip from an undisclosed source. Based on the document, the lawsuit also alleges that the Glenwood Caverns had already received prior complaints from parents who claimed the operators had failed to secure rider's seat belts on more than one occasion. An email from a parent in 2018 was sent to the park regarding a teenage boy who did not have his seat belt secured by the operators prior to deploying the ride.
Another rider had also written a complaint letter to the park in 2019 after having an argument with the operators. The passenger insisted that he was not properly restrained and only upon his unrelenting insistence did the operators check and confirm he was not securely buckled.
The park has also been accused of not turning over all complaints filed by customers on the Haunted Mine Drop.
Glenwood Caverns has declined to comment on the lawsuit but following the release of the state's investigation, the amusement park's founder Steve Beckley reassured the public in a statement that safety has always been their top priority. "More than anything, we want the Estifanos family to know how deeply sorry we are for their loss and how committed we are to making sure it never happens again," he added.
The Estifanos' and their attorney are also seeking a jury trial to determine if the operators' actions of recklessness could lead to charges of a felonious killing. The jury would then decide on the amount of monetary damages.