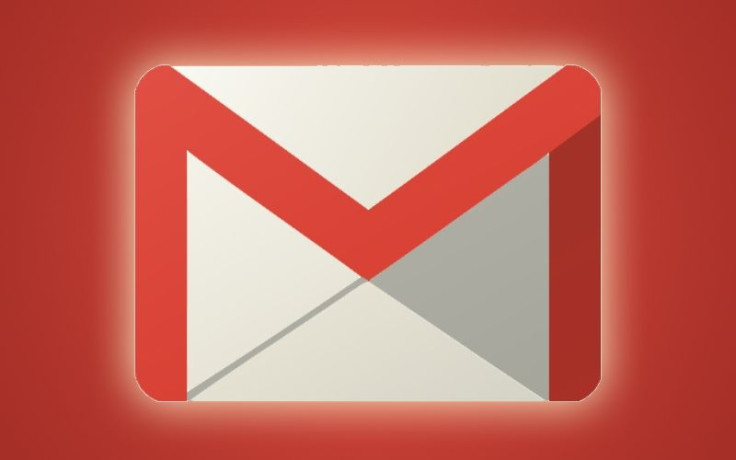 Gmail has been hacked into and millions of passwords were exposed on a Russian Bitcoin forum, DailyDot informs. The breach comes days after Home Depot announced credit card numbers were shared and after personal celebrity photos were leaked into the media following an iCloud hack. On the latter, Apple said their service was not hacked into, but that users had weak passwords that were easy to guess with a special script that was used. The list that exposed over 5 million users has since been taken down and there has been no official word from Google as of now.
Reading through message boards, people that were listed say the password is old and since then have been changed after security issues arose and a two-step authentication was set in place. This website has the list of passwords leaked and you may enter your e-mail address to check if you're personal information is safe. However, proceed with caution! Although the site says it doesn't collection information, you can never be too sure. If you want to be extra safe, it's best if you change your password to have that peace of mind. It's better to be safe than sorry.
© 2023 Latin Times. All rights reserved. Do not reproduce without permission.