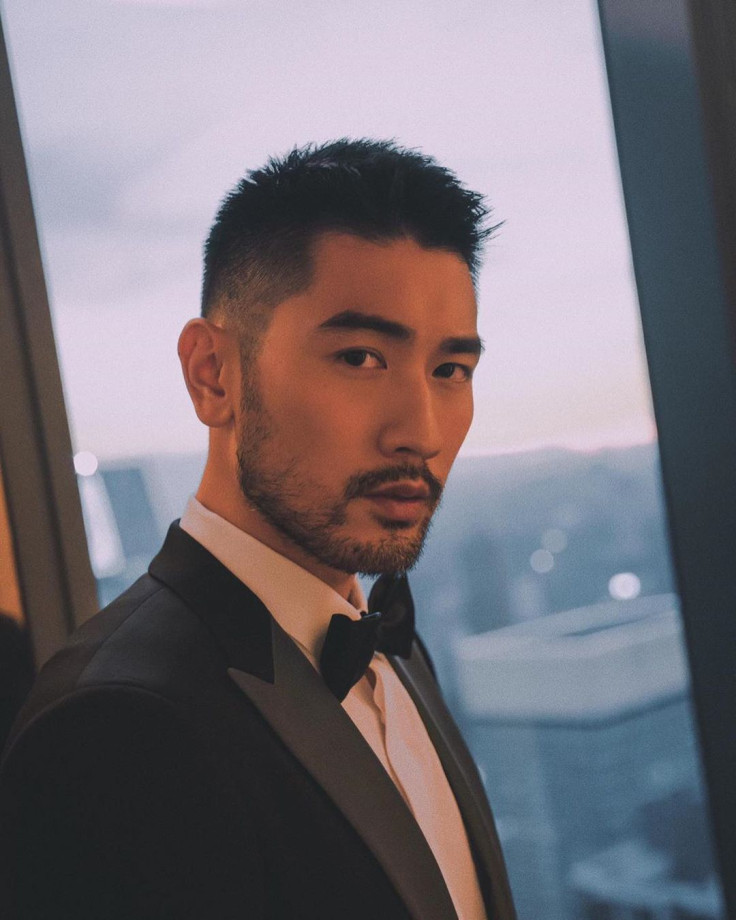 In incredibly heart-breaking news, Godfrey Gao, a Taiwanese Canadian model, who was in fact, the first Asian to be the face of Lois Vuitton died at the young age of 35 after suffering a cardiac arrest. The incident took place on Wednesday when Godfrey was filming for a TV show in Ningbo, China, called Chase Me.
DailyMail reports that the actor filmed for 17 hours straight and cried out, saying, "I can't keep going," before his unexpected death. It is also believed that the model was sick and had a cold but still chose to take part in the filming. However, after 17 hours of shooting, he collapsed on the set.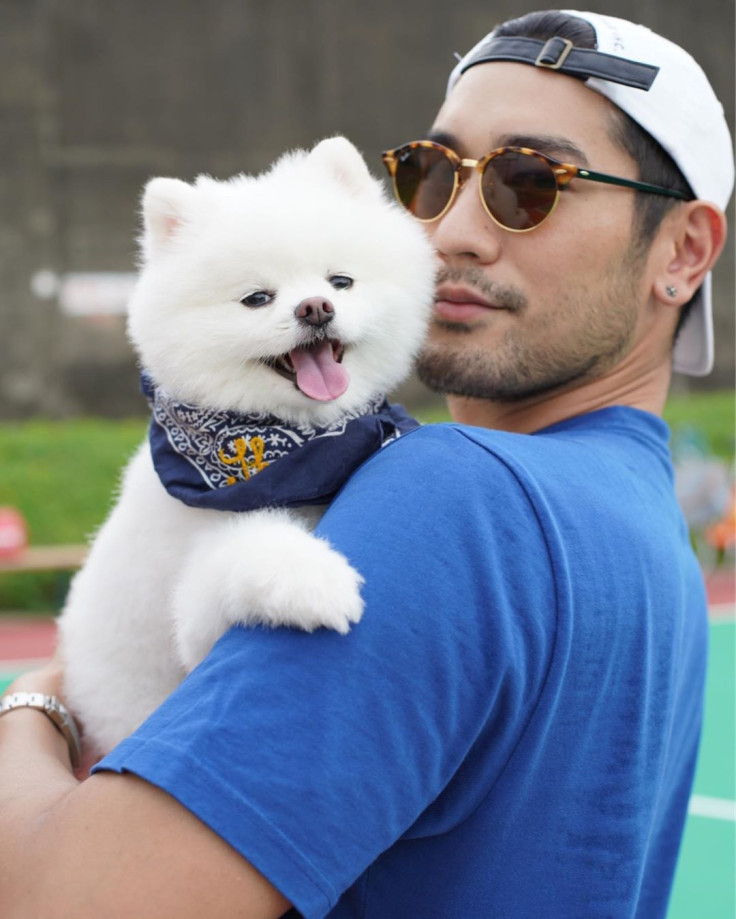 His friends also claim that Godfrey was at an event on Monday and then went straight to the sets of Chase Me from there, without even a day's rest.
Chase Me is a reality show where contestants have to take up difficult physical challenges in order to proceed and win the show. It airs on China's Zhejiang Television network. During the race, it is also reported that a member of the audience heard the model shout, "I can't keep going," minutes before he collapsed.
The cameramen initially thought that Gao was pulling a dramatic stunt, which is not uncommon these days. However, after they zoomed in on the model, the realization hit that something was seriously wrong, and emergency service was swiftly arranged.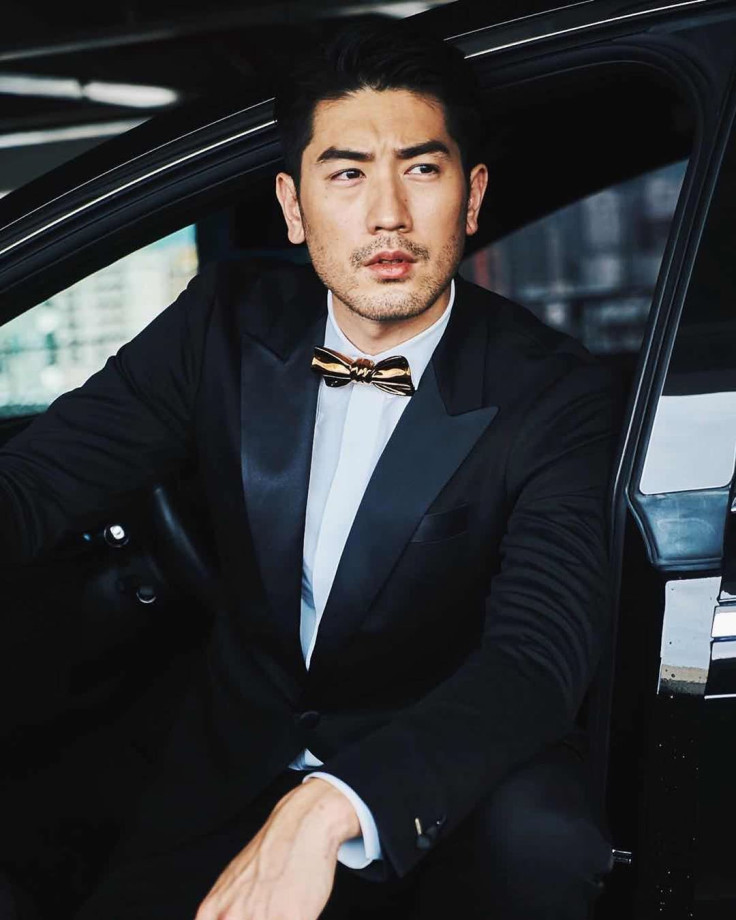 According to a statement from the television network, the actor was immediately rushed to the hospital, but unfortunately, was declared dead due to a cardiac arrest. The doctors tried for two hours to revive him.
His management company, Jester Entertainment, also issued a statement saying, "In the early hours of Nov. 27, our beloved Godfrey collapsed while filming on set. Following three hours of rescue efforts, he, unfortunately, left us."
They further added, "We are very shocked and saddened and even until now find it impossible to accept. Thank you, media friends, and every fan of Godfrey's for their concern. His management and team were present, and his family was urgently rushed to the location."
The company also said that everyone was suffering from immense pain, and that they, together with the family, will organize the funeral for Godfrey Gao.
© 2023 Latin Times. All rights reserved. Do not reproduce without permission.