For those who watched "Kong vs. Godzilla" in 2021, there will be a second round between the two monsters.
Legendary Pictures has confirmed a sequel for the monstrous clash, something set to happen in 2024.
Filming has reportedly begun and an Australian news outlet provided a glimpse of this via a beach scene that will see Godzilla and Kong back battling anew.
In the first installment of "Kong vs. Godzilla," the large primate was taken from Skull Island to back up a group of scientists to the "Hollow Earth." Taken from the place where titans are born, the plan was thwarted by Godzilla and the two monsters going at it on multiple occasions.
Godzilla eventually stood out. However, the planned sequel hints that a rematch is likely to happen. Hence, it will be interesting to see if the ruler of Skull Island will be able to win during this sequel film.
In the clip shared by 7News Brisbane, it could be seen how people seemed to be running scared after Godzilla emerged from the ocean depth. The scene was hardly surprising since this is usually how it goes in these kinds of monster-centric films.
Other than this teaser, details on the plot of the "Kong vs. Godzilla" sequel remain scarce. The only other thing known at this point is that Adam Wingard would be returning to direct the movie.
Aside from that, Dan Stevens will return in the lead role. Stevens is also known for his roles in "Legion" and "Beauty and the Beast."
It will also be interesting if "Kong vs. Godzilla II" will see the appearance of other monsters. In the past, particularly Godzilla, some titans emerged to give the giant lizard memorable battles.
Hence Godzilla could be in for a challenge to the throne. Kong may not be the only one inserted into the sequel if the script calls for it.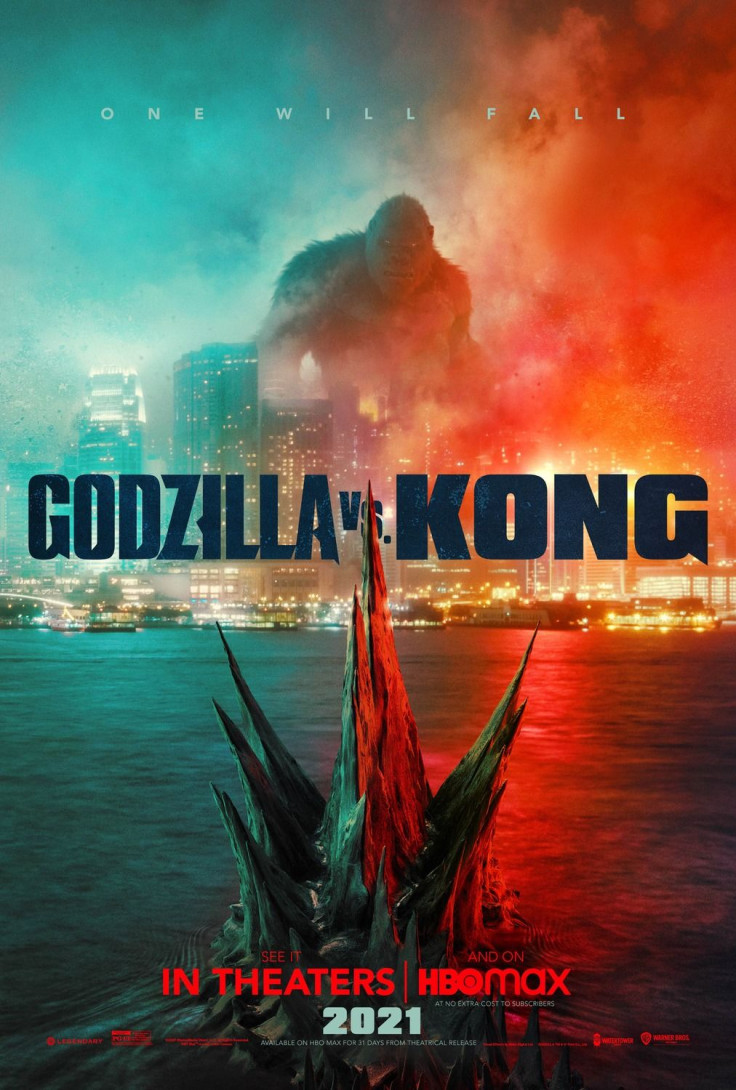 © 2023 Latin Times. All rights reserved. Do not reproduce without permission.