The 2021 WWE Royal Rumble happens in a couple of weeks with the attention mostly centered on the 30-man battle royale. But it appears one of the main events has been set – Goldberg vs. McIntyre.
Goldberg and McIntyre came face-to-face after "The Scottish Psychopath's" match with Keith Lee. The 54-year-old came out and claimed McIntyre was not giving enough respect to WWE Legends and proceeded to challenge him for the heavyweight title.
McIntyre reacted by saying that it would be like him fighting his father. The former WWE champion took exception and ended up pushing the 35-year-old to the canvass. McIntyre got up and jawed with Goldberg as the Jan. 4 edition of WWE Raw came to a close.
At any rate, the scene sets up a colossal clash at the 2021 Royal Rumble which will take place on Jan. 31. However, the development also alters preliminary speculations involving Goldberg. That includes a potential clash with Roman Reigns although it can still technically push through.
Most felt that the best way for the WWE Hall of Famer to book a date with the Tribal Chief at Wrestlemania 37 was to win the battle royale. Goldberg could technically do so, meaning he would be participating in two events. However, given that he is already 54-years-old raises questions on whether he can do so.
If not, it paved the way for another WWE superstar to target Reigns at Wrestlemania 37 – Daniel Bryan. The "Yes Man" previously hinted that he wants a shot at the reigning WWE Universal Champion though no time frame was mentioned. The fact that Goldberg will be facing McIntyre also raises the chances of Bryan coming out as the 2021 Royal Rumble winner.
Another way to look at it is McIntyre preferring Goldberg to prove he is worth giving a shot to his WWE title. The 35-year-old could coy the former WCW and WWE champion to participate and win the Royal Rumble and then get a shot at Wrestlemania 37.
All these remain speculation for now and the sudden interest of Goldberg on McIntyre's title was something most did not expect. A potential outcome at the 2021 Royal Rumble is to see Goldberg winning the title and then setting a rematch at Wrestlemania 37.
By all accounts, it appears Reigns will have to deal with Bryan from hereon unless the WWE creative team has something else in mind.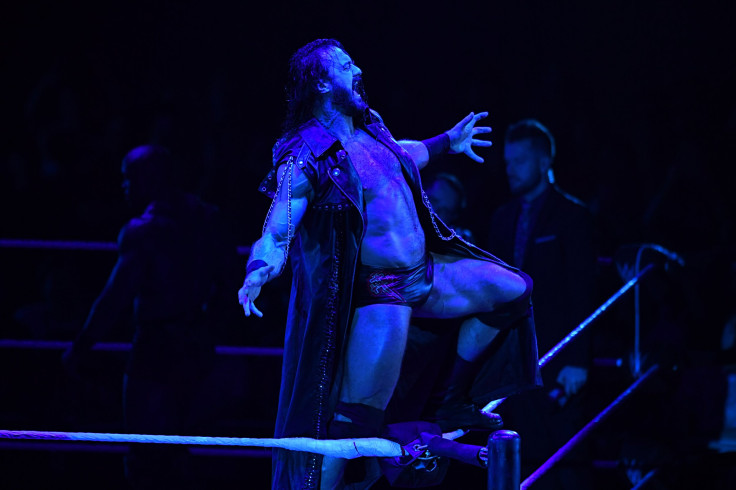 © 2023 Latin Times. All rights reserved. Do not reproduce without permission.