A South Carolina man who shot and killed a drowning Jet Skier, he was initially attempting to rescue, won't face criminal charges, authorities said.
Based upon evidence that was presented, 10th Circuit Solicitor David Wagner has determined that the unidentified 74-year old gunman acted in self-defense when he fatally shot 29-year-old Nathan Drew Morgan.
According to the Oconee County Sheriff's Office, deputies were dispatched to Lake Keowee in Salem at around 2:16 pm on March 15, after receiving reports of a shooting.
The information and evidence obtained during the investigation revealed that a couple on a pontoon boat "observed a man and a woman, who had been on a Jet Ski, in distress in the water". Neither one was wearing a life jacket, the Sheriff's Office said in a news release.
The couple on the pontoon boat drove the boat over and pulled the man and the woman on board.
After Morgan was rescued onto the boat, he "became agitated and began assaulting the couple on the pontoon," the release says.
Investigators said they believe Morgan may have wanted to get back to the Jet Ski, which continued running and was doing circles in the water with no one aboard.
The woman, who was on the Jet Ski with Morgan, attempted to deescalate the assault by pushing him back in the water.
"The couple assisted in getting the man back on the boat a second time. After a second encounter, the man on the pontoon shot the man fearing for his and his wife's life while being assaulted," the release said.
Morgan died on the pontoon.
Investigators said Morgan and the woman on the Jet Ski may have been involved in some type of argument before they were ejected into the water.
Authorities said all parties have been notified of the decision not to move forward with charges.
"Certainly have never seen anything like that or heard anything like that," area resident Brandon Thomas told WSPA-TV.
"That's very surprising, especially the area it was in," he added. "That's crazy. Definitely unexpected out here, for sure."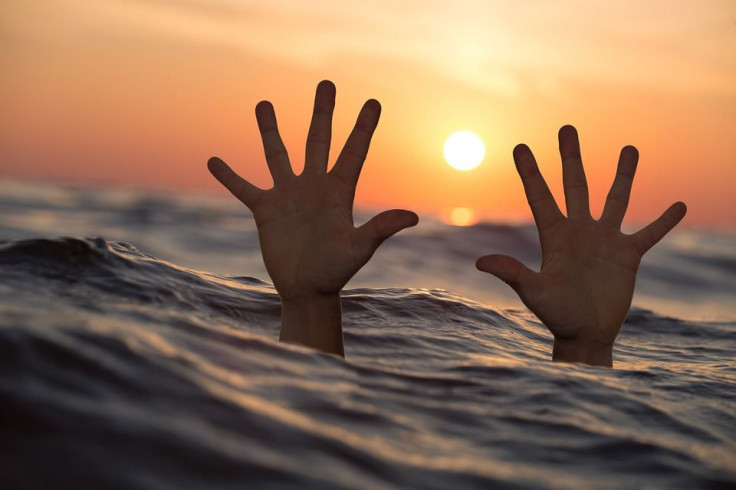 © 2023 Latin Times. All rights reserved. Do not reproduce without permission.