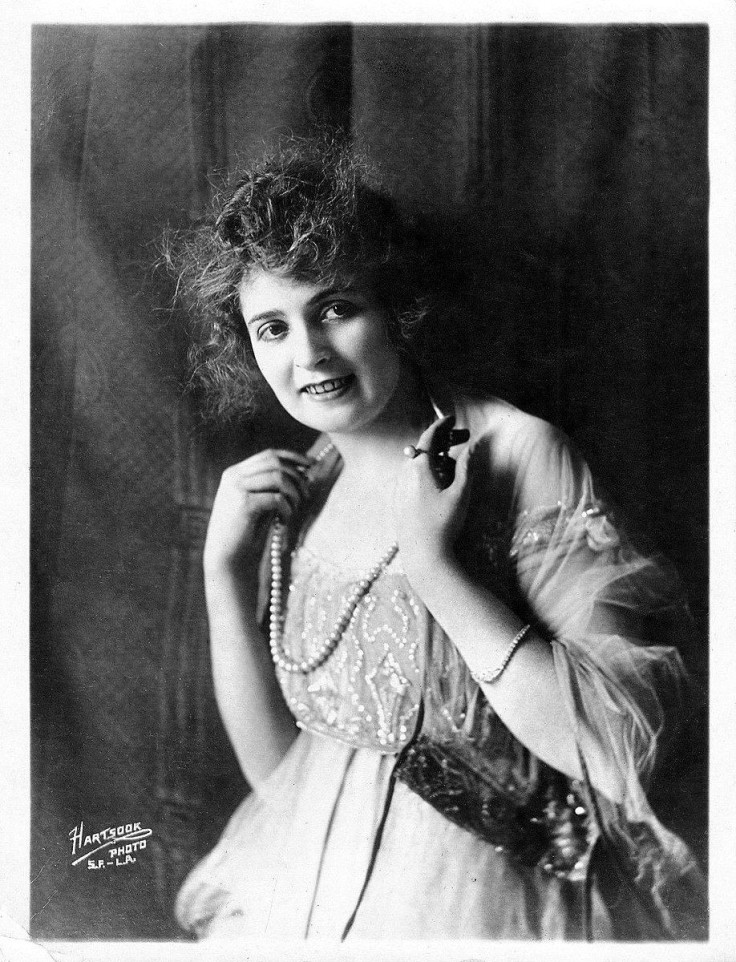 Today's Google doodle shows a woman bundled in winter attire with a ski pole as if ready to glide down a mountain. But she is not an expert skier, she is one of the first Latina actresses to make it big in Hollywood and her name is Myrtle Gonzalez.
The Mexican American actress was born on September 28, 1891, in Los Angeles to a Mexican father and mother with Irish roots. Her mother was a former opera singer and Gonzalez seemed to have taken on that talent as well. At a young age, the budding movie star would sing in church and local events tooting a high soprano voice that stood out.
As the movie industry's central hub moved from New York to Gonzalez's hometown, she took advantage and delved into film becoming an icon in the silent film era.
She started her career with the silent motion picture studio Vitagraph where she made her acting debut in the 1913 film "The Yellow Streak."
She eventually moved on to Universal Studios where she would further her career with movies like "The Secret of the Swamp" and "The Girl of Lost Lake."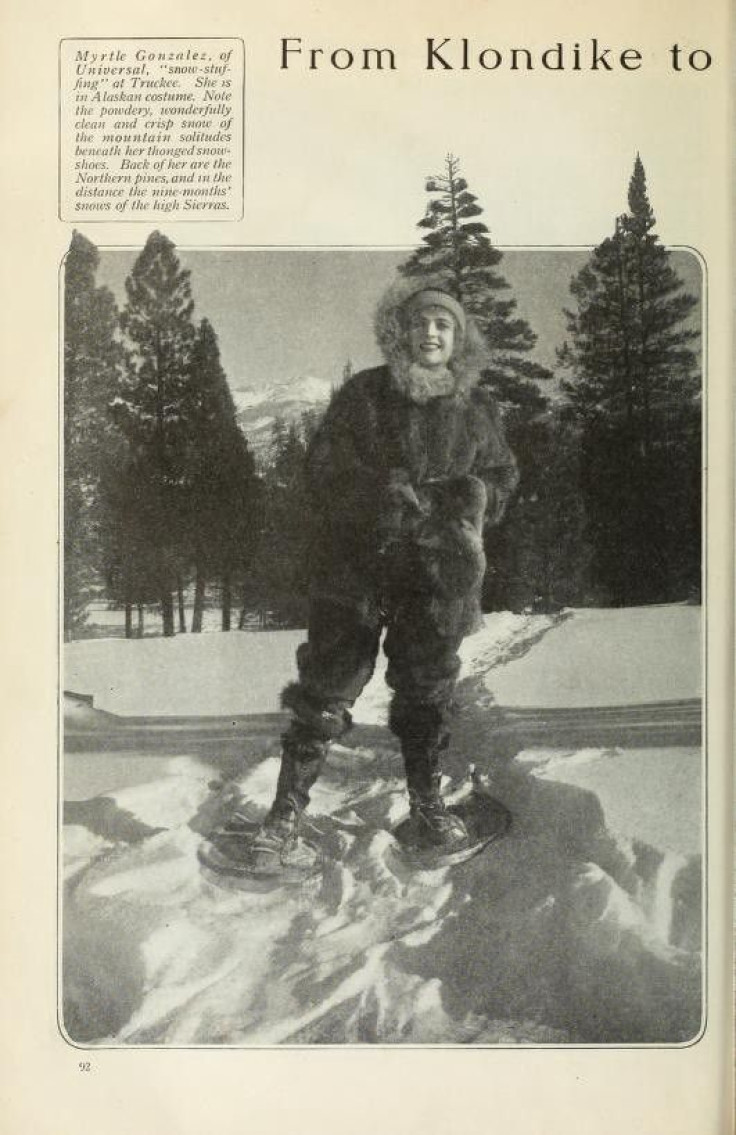 One of her best known films, "The Level", premiered on this day 108 year ago in 1914. Gonzalez leads the film as Carolyn Johnson, a rough and tough woman who unexpectedly finds love.
Gonzalez conquered the impressive feat of starring in 80 films in five shorts years from 1913 to 1917. Many of the characters Gonzalez portrayed were strong female leads who lived and thrived among nature, as depicted in the Google doodle.
The graphic was created by bay-area Pixar Artist Ana Ramírez González, who is also Mexican.
Gonzalez eventually retired from acting and married a second time. From her first marriage she had one son, James Parks Jones, Jr. She remarried actor and director Allen Wat in 1917, but unfortunately, only a year into the marriage, Gonzalez passed away. She died at the age of 27 in 1918 from the Spanish flu.
Many of Gonzalez's films were lost, but some were fortunately preserved by the Library of Congress, cementing her body of work and place in history as one of the first Hispanic mega film stars.
© 2023 Latin Times. All rights reserved. Do not reproduce without permission.