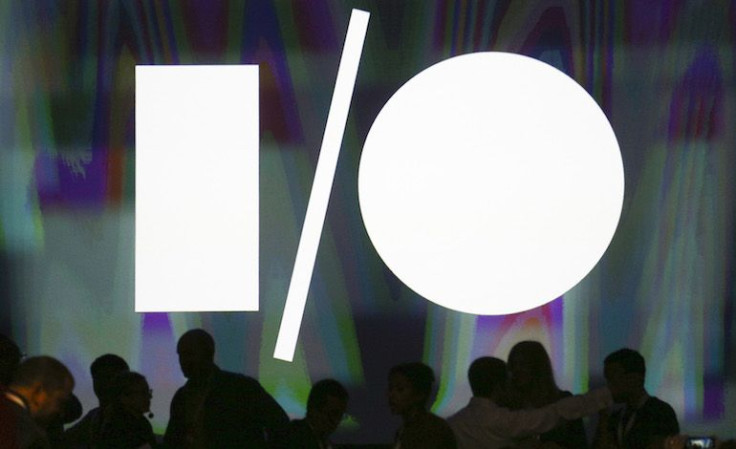 Once again Google I/O will take place during the month of May, with company CEO Sundar Pichai announcing the event will be held May 18th - 20th.
In a Google+ post, Pichai also revealed this years I/O will not happen in San Francisco's Moscone center, but will be held at the larger Shoreline Amphitheatre in Mountain View. As IGN points out, the move to the new location is a special one seeing as I/O 2016 marks the 10th anniversary of their first developer day at the Googleplex.
Specifics of what will be shown are being kept under pretty tight wraps but speculations include the next Android OS update being dubbed "Android N," an update for Android Wear, Android Auto and Google Chrome. We'll hopefully see more about the self-driving car and some updates regarding Android and virtual reality.
During 2015's I/O event, the company revealed Android M, which was later renamed Marshmallow as well as improvements to Android Wear, VR and much more. Fans can expect to see more of the same this year, as well as other projects Google keeping secret until the event arrives.
Pichai revealed more details are set to arrive "in the coming weeks." This will more than likely include registration details so be on the look out.
© 2023 Latin Times. All rights reserved. Do not reproduce without permission.