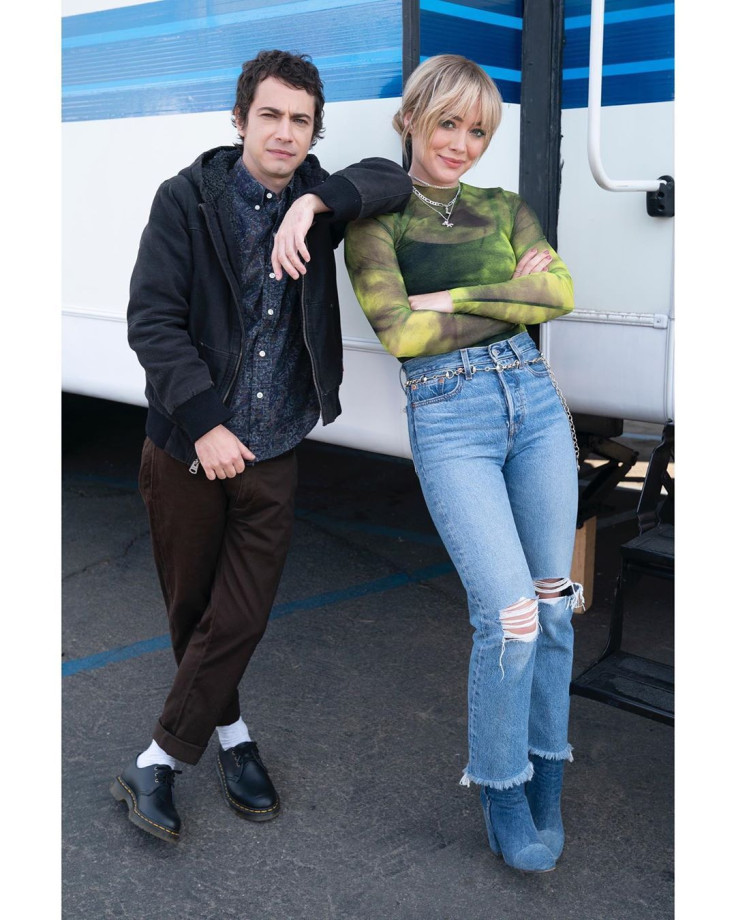 If you haven't already heard, Lizzie McGuire is making a comeback! And, if you are immensely excited about this trip down the nostalgia lane, then we bring you more good news. Adam Lamberg is going to be a part of the show. It's not a drill guys, Gordo is coming back!
Okay, so for those of you who remember the series very well, Gordo was Lizzie's BFF, through thick and thin. The story will pick up as our beloved Lizzie is about to hit 30. She is basically living her dream with a fancy career, a great guy by her side, and even an uber-cool Brooklyn apartment.
But hey, things are not always as they seem. So, with a little help from her friends and her adorable family, Lizzie will navigate through the turbulences of the adult life.
According to Buzzfeed, this is what Hillary Duff had to say about Lamberg joining the cast, "Gordo was an essential piece of the puzzle to what made the original Lizzie McGuire so authentic and beloved. I couldn't imagine the series without him. I can't wait for fans to see what he's up to 15 years later and how he fits into Lizzie's adult world."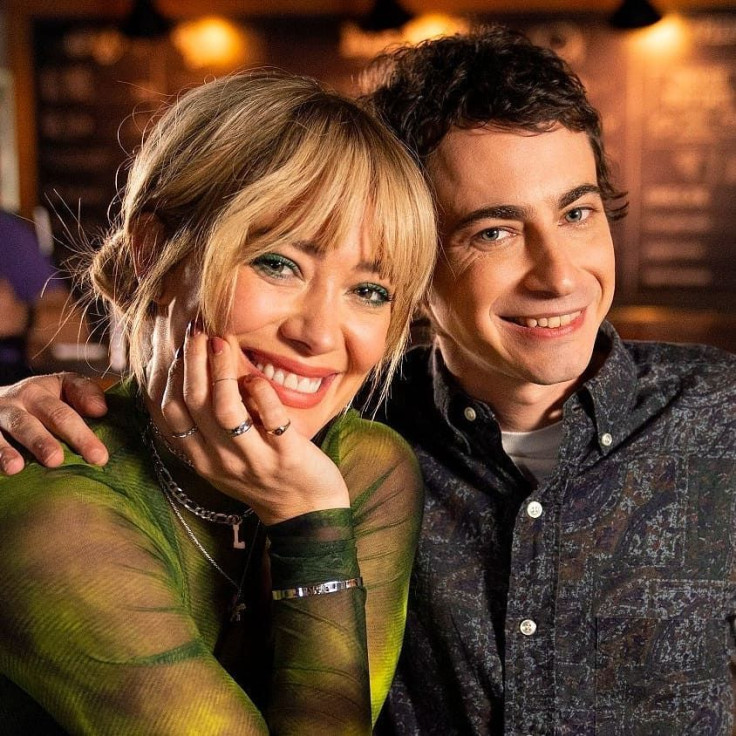 But wait, what about Miranda? The other best friend.
Lalaine, who played the role 15 years ago, posted a screenshot of an incoming text from Adam Lamberg a.k.a Gordo on her Instagram story just moments after the reboot was announced. So, maybe this cryptic message was a hint of sorts that she will be joining the cast, too. We can only hope for it!
Now, coming back to Gordo, we still don't know what his role is going to be. Is he still a friend? Are they together? The scenarios go on and on, but it doesn't matter. Seeing Lizzie McGuire and Gordo together will be sentimental and also magical. However, it would be great to see the feisty Miranda back with the gang.
If you want to check out the original Lizzie McGuire, you can subscribe to Disney+ for $6.99 a month or opt for their yearly package, which will cost you $69.99. You can also opt for their 7-day free trial.
© 2023 Latin Times. All rights reserved. Do not reproduce without permission.