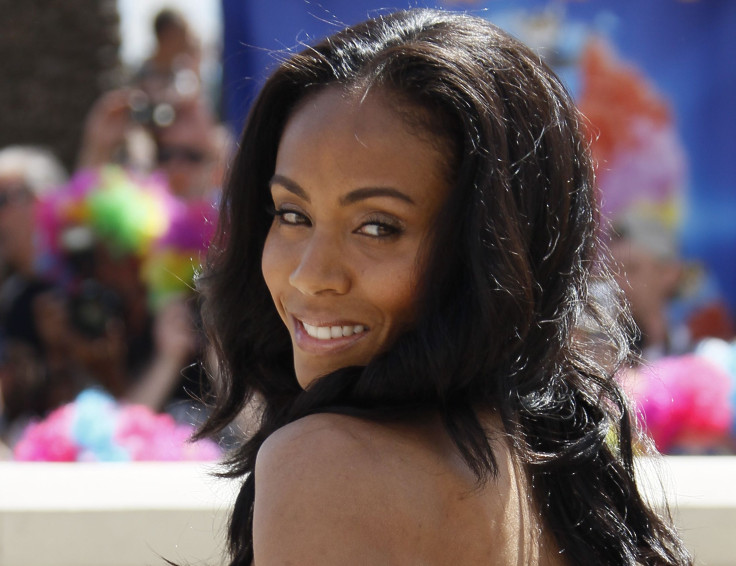 Yet another actor has been cast in the upcoming Fox Batman series, "Gotham." According to Deadline, Jada Pinkett Smith has been cast as Fish Mooney who has been described as "an imposing, hotheaded and notoriously sadistic gangster boss and nightclub owner with street smarts and almost extra-sensory abilities to read people like an open book who is not one to be crossed." Though Mooney isn't a familiar name in DC Comics It has been described that Oswald "Penguin" Cobblepot is one of the villain's underlings. So you know she has some power and influence, you also know her future if you know anything about the villain Penguin.
Jada Pinkett Smith joins the already growing cast, which includes Ben McKenzie as the lead, Detective Jim Gordon. The cast also includes: Donal Logue as Gordon's partner, Harvey Bullock, Robin Lord Taylor as the aforementioned Oswald Cobblepot aka The Penguin, Erin Richards as Barbara Kean; who is Gordon's fiancée, Sean Pertwee as Alfred, and Azbryna Guevara as Captain Essen. "Gotham" has a straight to series order so hopefully we will see the series as soon as the fall.
Speaking of the project at the 2014 TCA press tour, Fox president Kevin Reilly described the series as "this operatic soap that has a slightly larger-than-life quality. This is not some adjunct companion series. This is the Batman franchise, just backing it up [in chronology]." Reilly also added that the series will be separate from any "cinematic universe" DC is attempting to build with their films. So fans expecting a full-blown "Batman" series will be slightly disappointed.
The "Gotham" series is a straightforward story of James Gordon's early days on the Gotham City Police force. The idea evolved not only to include the Bruce Wayne character, but will also tell the origin stories of several famed villains, including the Penguin, the Riddler and Catwoman.
Will you be watching "Gotham?"
© 2023 Latin Times. All rights reserved. Do not reproduce without permission.