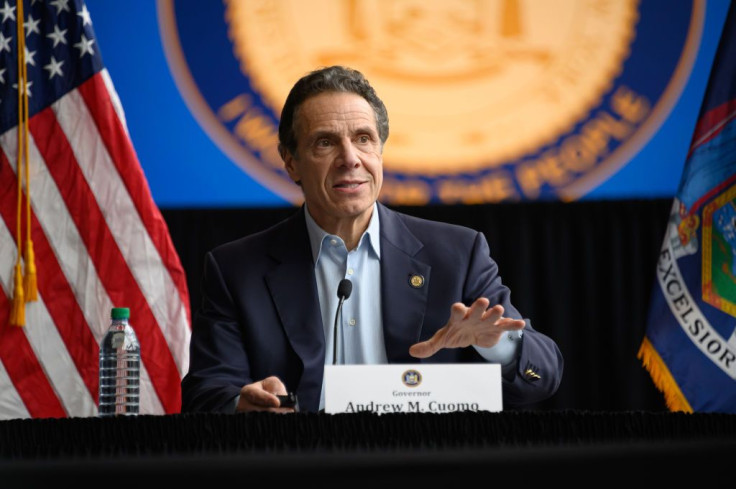 One of the former staffers who has accused New York Governor Andrew Cuomo of sexual assault suggests he groomed her while working for him. If the rumors are to be believed, she decided to speak out after hearing that he would be Biden's Attorney General.
Last June, while serving as a health policy advisor in Cuomo's administration, Charlotte Bennett, alleged that he sexually abused her.
She'll discuss the accusations in her first TV interview with Norah O'Donnell tonight on CBS Evening News.
According to O'Donnell, Bennett will discuss how she thinks Cuomo groomed her and exposes the "shocking questions" she was posed about her sex life. Cuomo has denied making advances on Bennett.
Another former aide, Lindsey Boylan, spoke out about her sexual assault allegations against Cuomo. She explained that she came forward after the Democratic governor's name was mentioned as a possible cabinet candidate in Biden's administration.
He also allegedly proposed a game of strip poker onboard his state-owned plane, according to her.
Bennett has been in contact with Boylan, according to her magazine interview.
Bennett has also alleged that Cuomo asked her inappropriate questions about her sex life in his Albany office last June, including whether she had sex with older men.
Cuomo began questioning her about her personal life, her views on intimate relationships, and whether age was a factor, and he stated that he was open to dating women older than 22.
"I understood that the governor wanted to sleep with me, and felt horribly uncomfortable and scared,' Bennett told the New York Times when she first made the allegations public.
Bennett claims she complained to Cuomo's chief of staff, Jill DesRosiers, within a week. The ex-aide was quickly offered a new position as a health management officer in an office on the Capitol's opposite side from Cuomo's.
When asked about Bennett's CBS interview, a Cuomo spokesperson pointed to a statement released by Beth Garvey, the governor's special counsel and senior advisor. According to Garvey, Ms. Bennett's questions were handled with consideration and reverence and in line with relevant legislation and regulation.
Cuomo has also been accused of sexual assault by Anna Ruch, 33, who claims he pulled her face and kissed her after officiating at a Manhattan wedding in 2019.
Cuomo also expressed his regret for the accusations against him, saying he felt "awful" and "embarrassed." But he defended his conduct as "unintentional" and said he never kissed anybody "inappropriately."
He has promised to defy bipartisan calls for him to resign and asked New Yorkers to be patient as state Attorney General Letitia James conducts an investigation.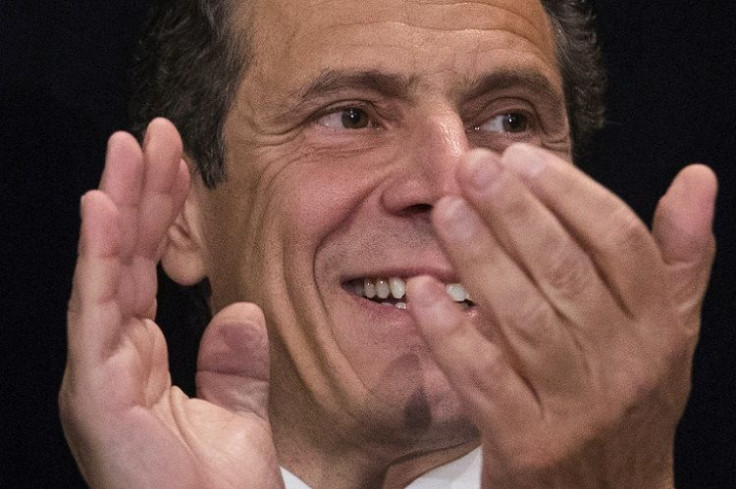 © 2023 Latin Times. All rights reserved. Do not reproduce without permission.