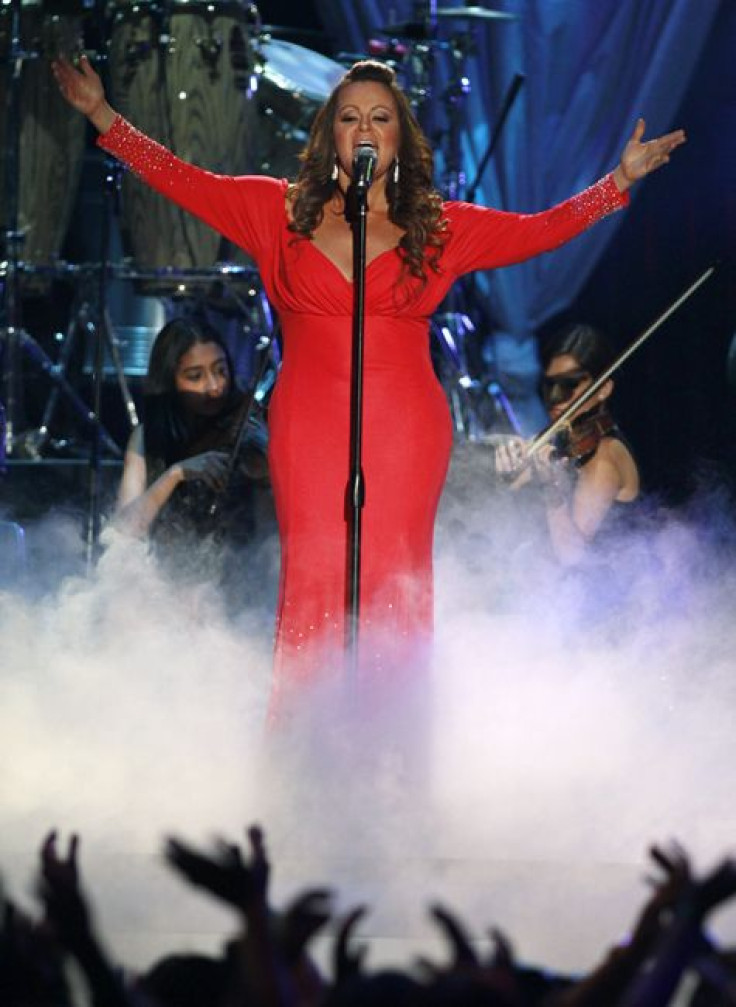 Jenni Rivera left us a few months ago, but she is still remembered the world over. The late singer will be honored at the Grammy Museum on May 12, Mother's Day, with the opening of a new exhibit on the Mexican "diva"s life and career.
The exposition will feature costumes, never-seen-before photographs, letters, videos and awards that belonged to the singer. Under the title "Gran Señora," the exhibit will take visitors through the work of the norteña singer, who took the aspiring artist to the leading female entertainment in her genre.
"It's a great honor for me and my siblings Jacqie, Michael, Jenicka and Johnny to be able to share such sacred items of our mother with her fans," Janney "Chiquis" Riviera, Jenni's oldest daughter, said in a statement. "We owe them so much."
Rivera died in a plane crash in December 2012, along with her flying crew.
"Jenni Rivera was, without a doubt, the female leader of the regional Mexican genre and a true musical superstar," added Bob Santelli, executive director of the Grammy Museum.
RELATED:
Jenni Rivera Movie "La Diva de la Banda" Filming Starts In April
Jenni Rivera's Daughter: Is Chiquis Riviera Getting Her Own Talk Show?
Jenni Rivera Movie News: Alicia Machado, Former Miss Universe, Confirms She Will Play "La Diva de la Banda" On The Big Screen
© 2023 Latin Times. All rights reserved. Do not reproduce without permission.