A South Fairmount grandmother has been charged Thursday with the brutal murder of her 2-year-old granddaughter after the toddler's remains were found mercilessly crammed into a cooler in April.
LaTonya Austin, 43, has been charged with the assault and killing of her young granddaughter Zaila Lee, who died of blunt force trauma as confirmed by a postmortem examination, Metro UK reported.
According to the criminal complaint, a vexed Austin bludgeoned Zaila to death before stuffing her granddaughter's body into a trash bag and storing it inside a cooler on April 9 at her residence in the 2200 block of Schoedinger Avenue.
Law enforcement was summoned to Austin's home on May 8 after receiving an anonymous phone call that claimed there was a deceased child on the premises, FOX19 Now reported.
The toddler's body was found inside the cooler in her grandmother's garage. Upon initial questioning, Austin admitted that the young girl had been dead for a month, at the time of the remains' discovery.
The middle-aged woman initially blamed another child in the home for her granddaughter's death, claiming the unidentified kid "shook and cut her up with scissors."
However, further investigations confirmed that Zaila died at Austin's hands.
The grandmother has been charged with aggravated murder, murder, and felonious assault. She was also initially charged with gross abuse of a corpse and evidence tampering before she was officially held accountable for the child's killing, authorities confirmed.
If convicted, Austin could face a life sentence for heinously battering her granddaughter dead and concealing the child's body.
"It is impossible to comprehend the depravity of an individual able to not only strike a 2-year-old so hard to cause her death but to then attempt to conceal that crime by stuffing the child's lifeless body into a cooler. As a father and a grandfather, I am sick," Hamilton County Prosecutor Joe Deters said in a news release.
"I am saying a prayer for this victim's siblings and the members of the Cincinnati Police Department who had to process and investigate this horrible scene," he continued.
Austin is being held on a $500,000 bond.
In similar but unrelated story, a Philadelphia man has been sentenced to life in prison for killing his ex-girlfriend, Tanika Kirkpatrick, whose body he dumped into a trash can.
The Delco Times reported that Benjamin Boykins, 34, of the 2300 block of Nicholas Street, was sentenced to life in prison without the possibility of parole after pleading guilty to first-degree murder for murdering his ex-girlfriend and hiding her corpse.
Boykins also confessed that he choked Kirkpatrick to death.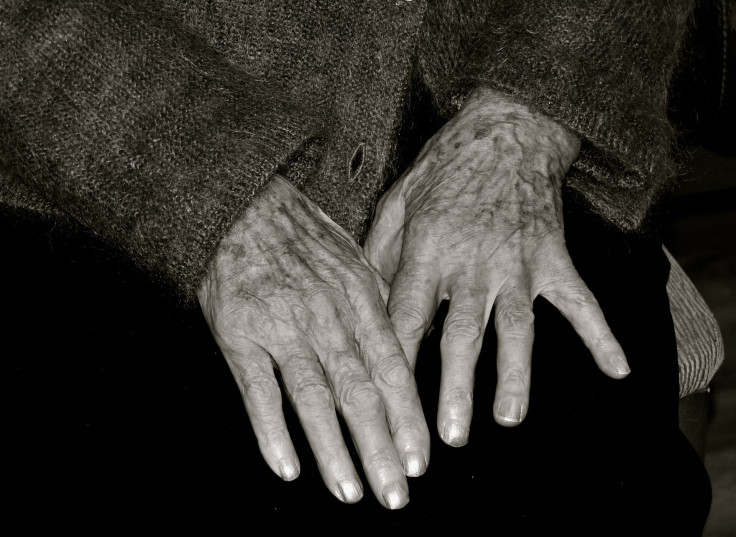 © 2023 Latin Times. All rights reserved. Do not reproduce without permission.