The General Services Administration said on Monday that Joe Biden could start coordinating with federal agencies on plans to take over the U.S. presidency on Jan. 20. The announcement came as Donald Trump's efforts to undermine the election results fell short across battleground states.
Trump revealed on Twitter that he was directing his team to cooperate on the presidential transition but promised not to give Joe Biden his concession. "We will keep up the good fight and I believe we will prevail!" he tweeted. "Nevertheless, in the best interest of our country, I am recommending that Emily and her team do what needs to be done with regard to initial protocols, and have told my team to do the same."
On Monday, GSA administrator Emily Murphy said the recent developments involving legal challenges and certifications of election results certified Biden's victory in the Nov. 3 elections, clearing the way for the formal presidential transition.
Murphy, who was appointed by Trump, has faced bipartisan criticism for her failure to begin the transition processes sooner. The delay has prevented Biden and his team from working with career agency officials on plans for the new administration, particularly in areas of national security and public health.
Despite the criticism, Murphy assured the Americans that her decision to delay the transition was an independent decision based on the law and available facts. "I was never directly or indirectly pressured by any Executive Branch official—including those who work at the White House or GSA-with regard to the substance or timing of my decision," she said.
Meanwhile, Yohannes Abraham, who is in charge of Biden's transition to presidency, said the GSA's decision was a needed step to begin tackling the challenges facing the U.S., including getting the pandemic under control and the economy back on track. He also revealed that transition officials and federal officials would begin hammering out the pandemic response soon.
"In the days ahead, transition officials will begin meeting with federal officials to discuss the pandemic response, have a full accounting of our national security interests, and gain complete understanding of the Trump administration's efforts to hollow out government agencies," he said.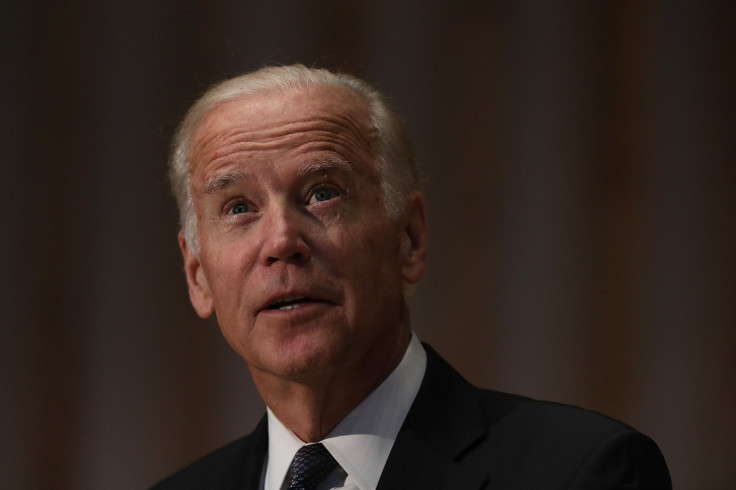 © 2023 Latin Times. All rights reserved. Do not reproduce without permission.