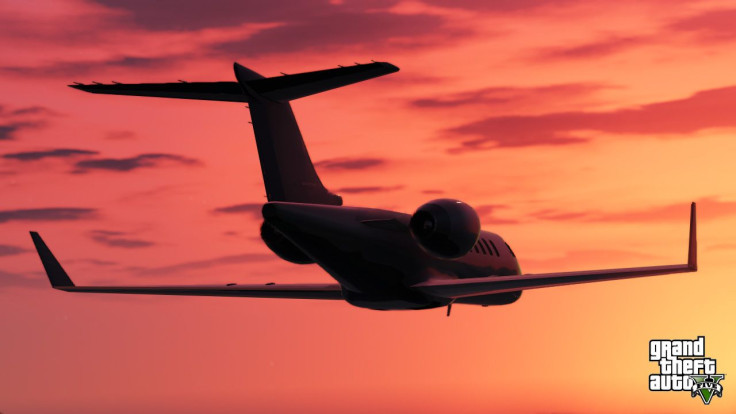 "GTA V" PC may be closer than you think. The biggest selling game in history may finally be getting it's highly anticipated PC version as early as March next year. The game has been completed by many users on consoles, however, PC gamers are still eagerly anticipating "Grand Theft Auto Five"'s PC release. The game may be cheaper than the console version and allow for greater flexibility for those gamers interested utilizing mods. All in all, it will be worth the wait. Here are 4 Reasons "GTA V" PC Will Be Released March 2014.
1. The Norway Way. In September, a game retailer in Norway provided PC users with a pre-order for the "GTA V" PC version with a March 18th release. While this is not necessarily a confirmation that Rockstar will release the game in March, it is a a strong indication that the PC version of Grand Theft Auto can expect a release in early 2014. March would mark approximately six months since the game's original released - enough time for console users to finish the game and make the most of GTA Online before a possible PC switch.
2. Rockstar Tweets. After dozens of fans tweeted at the gaming site asking when the PC version of "GTA V" would be released, Rockstar finally responded with: "Keep an eye out for info on that on our newswire page:http://www.rockstargames.com/newswire." While this is far from a confirmation, it is closer than anything we've had so far and suggests an imminent announcement.
3. The Catalyst. A new AMD Catalyst driver was released last month -- the new driver contained evidence of "GTA 5" coming to PC soon. The AMD Catalyst driver comes with support for GTA5.exe - this would suggest that a "GTA 5" PC version is well in the works. March seems like enough time for Rockstar to iron out the kinks of a GTA V PC version.
4. Experts Agree. PC Gamer spoke with Chris R. Silva, Director of Marketing for Intel's Premium Notebooks: "I don't think it'll be console exclusive very long," he says. "But that's what happens when you have a brand new launch with two companies that have lots of money trying to make sure they have content." With 6 months to develop this content, a March release would allow for an optimum game experience while still allowing Rockstar to cash in on the tremendous anticipation "GTA V" PC has generated.
© 2023 Latin Times. All rights reserved. Do not reproduce without permission.