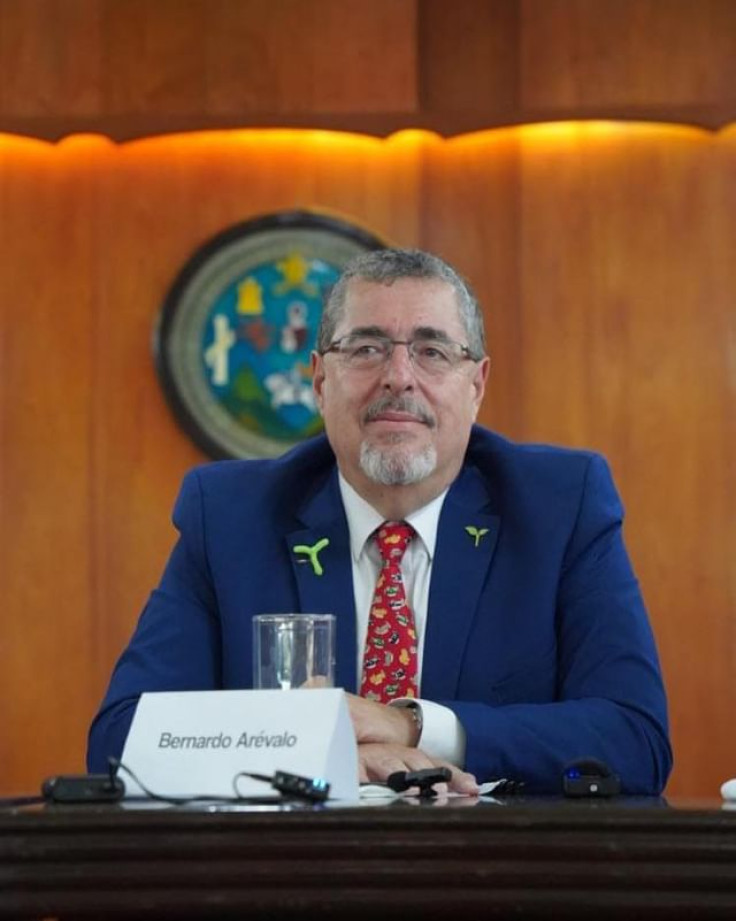 Bernardo Arevalo, one of the Guatemalan presidential candidates, surprised many when finished second in the first-round elections. The 64-year-old sociologist said that the government is making attempts to question the result and wants to push him out of the race.
The top court in Guatemala had called for a ballot review of the June 25 vote. It was done after Sandra Torres, who finished first, the ruling party Vamos and other allied parties alleged that there were irregularities, reported Reuters.
The move was slammed on an international level. The U.S. and the European Union said that there were no indications of issues with the results.
Arevalo said that he feared "the corrupt political class" could try to delay the electoral process until Jan. 14. It is a deadline that allows the current Congress to appoint a new President if one does not get elected, as per Yahoo! News.
The son of former President Juan Jose shared that this "corrupt political class is facing a reality and that is that (my party) has a chance of winning and it means that they are going to lose total control of the system."
El Pais reported that Arevalo will face off against Torres on Aug. 20. She had served as first lady of Guatemala from 2008 until 2011.
Candidate Manuel Conde came third in the first-round elections.
Arevalo said that it is evident that there are some people who are trying to see if "conditions can be created for Manuel Conde to be added to the August ballot."
Arevalo's Semilla party, which was founded in 2017, has strong links to Guatemala's anti-corruption movement. If the preliminary results of the June 25 vote stand, it will take 23 seats in Congress.
As part of his campaign, he promised to bring back journalists, judges and prosecutors who have fled the country. They left their homes in the wake of the government shutting down the CICIG, a U.N.-backed anti-graft body, in 2019.
Arevalo has asked his supporters to stay peaceful. He also warned that any kind of unrest could open up a "framework for trickery" during the process.
If he wins the election, Arevalo said that he would expand relations with China without ending his relationship with Taiwan.
Guatemala is just one of the only 12 nations, along with the Vatican, that has official diplomatic ties with Taiwan.
In recent years, China has gained ground in Central America as well as the Caribbean. Honduras formed diplomatic relations with China earlier this year after breaking ties with Taipei.
© 2023 Latin Times. All rights reserved. Do not reproduce without permission.