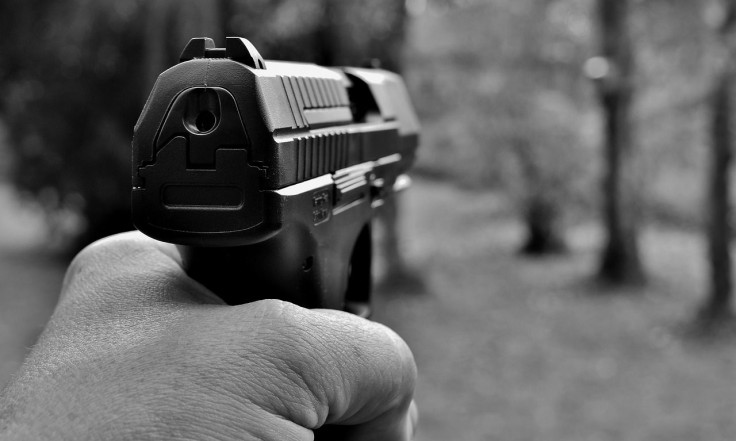 In a shooting outside a McDonald's outlet in Chicago on Sunday, a 7-year-old girl was killed and her father was seriously wounded.
The young girl, Jaslyn, and her 28-year-old father, Jontae Adams, were at the McDonald's Drive-thru, seated in the car outside the restaurant in the city's Homan Square neighborhood when two gunmen pulled a gun on them and started firing, Chicago Sun-Times reported.
At around 4:20 p.m., Jaslyn was shot multiple times. She was rushed to Stroger Hospital and was pronounced dead. Her father was struck in the torso and is in critical condition in the hospital. A McDonald's worker told the outlet that two people exited a gray car and began shooting at Adams' vehicle.
The father of the 7-year-old was wounded and called his mother to break the news of his daughter's death. Lawanda McMullen, Adam's mother told the Chicago Sun-Times, "He said, 'Ma, come get me. They just shot my baby.'"
Jasyln's grandmother said her granddaughter loved to dance and make TikTok videos. The 7-year-old was best friends with her aunt, Tawny McMullen's daughter, who was saddened by her death. She said that Jasyln was a beautiful and really sweet child. The child studied at Cameron Elementary school and was fondly called Pinky, as she loved the color and was bright like it.
Mayor Lori Lightfoot, the Mayor of Chicago tweeted that she was irked by the death of the child.
On the same day, two people were killed in their car at a Popeyes in Humboldt Park less than three hours later, in another shooting, which police suspect is linked to the McDonald's shooting, the New York Post reported.
A 33-year-old man and a 19-year-old woman were at Chicago and Kedzie and had placed an order at the Popeyes drive-thru window when a shooter rolled up in a car in the parking area and opened fire at them at 7:12 p.m. The woman was shot in the abdomen, while the man was shot in the left leg. The two were rushed to Stroger Hospital. They were both in serious condition.
Marvin Edwards, president of 100 Men Standing, a group advocating against gun violence, is urging anyone with information relating to the shooting to come forward.
"Whoever pulled this trigger on this young lady and took her life, trying to get something to eat from McDonald's, whoever is housing these individuals, turn these people in", he added "We are pleading with you, do not let this go undone. Turn them in right away. This family is going through living hell right now because of the acts of some fools."
No arrests have been made yet. The Chicago police are piecing the incident together and are investigating it. The incidents are believed to be gang-related, the police said.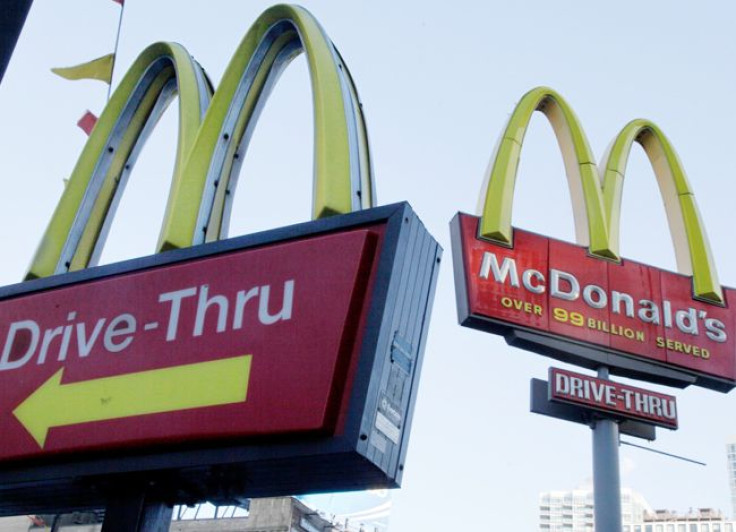 © 2023 Latin Times. All rights reserved. Do not reproduce without permission.