The hacking group that got into the servers of a New York law firm has now doubled the ransom amount, and failure to pay that within a week will make them reveal Trump's "dirty laundry."
Hacking group REvil has doubled the ransom amount to $42 million from the New York law firm Grubman Shire Meiselas & Sacks, owned by one of the world's most prominent entertainment attorney, Allen Grubman.
It is reported that the hackers stole data worth 756 gigabytes and encrypted the firm's backups. The data stolen by the hacking group contains confidential documents, contact details and personal e-mails of several A-list celebrities, including actors and musicians.
The hackers posted a new message recently, threatening to spill "dirty laundry" involving Trump, considering that the U.S. elections are near. The groups say that they will reveal crucial information concerning trump if they are not paid double the original ransom amount, which was $21 million.
" The ransom is now [doubled to] $42,000,000 … The next person we'll be publishing is Donald Trump. There's an election going on, and we found a ton of dirty laundry on time," they wrote.
Grubman is known to represent many big stars, including Lady Gaga, Christina Aguilera, Priyanka Chopra, Mariah Carey, Madonna, Nicki Minaj and U2. He is firmly rooted in his decision of not giving any money to the hackers, for they can still release the documents and confidential information anyway.
REvil gave the warning to pay the ransom amount within one week. It further added a little note for Trump, stating that if the information is leaked, then he should rather forget about becoming the president again because people will not want to see him after seeing the publication.
REvil's involvement of Trump to the entire hacking stint is shocking because Trump and Grubman are not known to have any connections whatsoever.
The same hacking group is also known to have hacked into foreign currency exchange service Travelex in January. They asked for $6 million ransom to return the encrypted files but later settled the matter in $2.3 million, which was paid in bitcoins.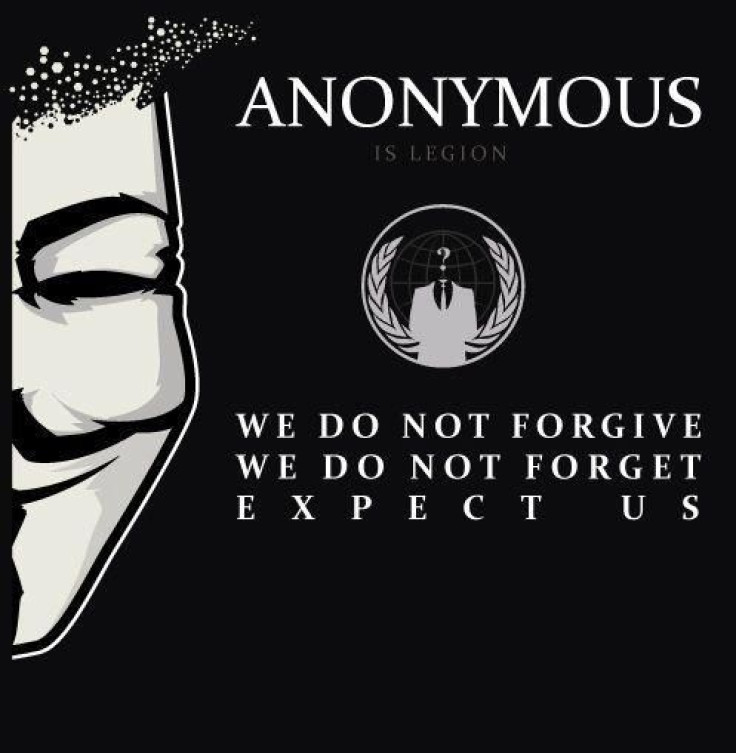 © 2023 Latin Times. All rights reserved. Do not reproduce without permission.