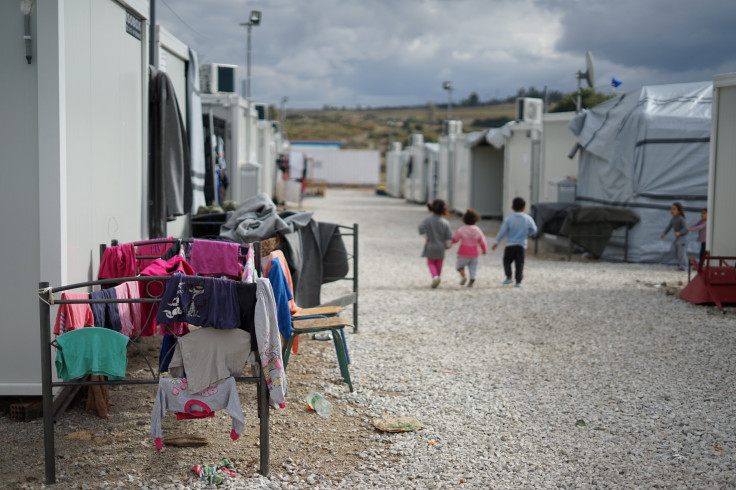 After attending Sunday Mass, three worshippers were leaving a church in Port-au-Prince, Haiti when gang members kidnapped them.
A couple and one other person who regularly attends services at the First Baptist Church were taken by gang members on Sunday morning, said witnesses.
The kidnappers are reportedly demanding a high amount of money as ransom.
According to BBC, kidnappings for ransom have shot up in Haiti in recent years. Clergy and places of worship in Haiti are increasingly being targeted.
The situation was described by the United Nations High Commissioner for Human Rights as "a living nightmare."
The latest kidnapping came just five days after a priest was kidnapped on his way to his missionary community, which is located about 17 miles north of the capital.
Before he was snatched, Father Antoine Macaire Christian Noah, who is from Cameroon, had been working as a parish priest in the village of Casale for a year.
The Claretian Missionaries, which is the religious congregation that he belongs to, said that it had been contacted by the gang with a ransom demand.
In 2022, there were more than 1,200 reported kidnappings in Haiti, which is double those reported in 2021
A UN report that was released last week revealed how gang violence has gone up in Brooklyn, which is a neighborhood on the outskirts of Port-au-Prince.
It described how one gang uses snipers to kill anyone entering its territory. It also revealed how women are gang raped in front of their families to spread terror in areas controlled by gangs.
The findings were described by UN High Commissioners for Human Rights Volker Türk as "horrifying."
Following President Jovenel Moïse's assassination in July 2021, the country was plunged into lawlessness.
Now, Prime Minister Ariel Henry is leading the nation, but he has failed to rein in the gangs which now control about 60% of Haiti's capital.
Last month, France 24 reported that Helen La Lime said in presenting Secretary-General Antonio Guterres' report on Haiti that gang-related violence has reached "levels not seen in decades."
According to her, murders and kidnappings increased for a "fourth consecutive year."
The UN envoy said that this violence is part of "well-defined strategies designed to subjugate populations and expand territorial control."
© 2023 Latin Times. All rights reserved. Do not reproduce without permission.