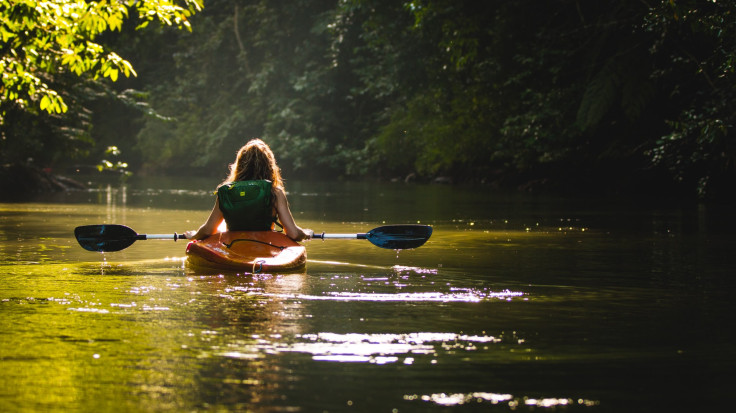 The situation in Haiti has been bad for a while, and now Haitians are dealing with the aftermath of deadly earthquakes and heavy floods.
Euronews reported that last week a 4.9 magnitude earthquake hit the country, taking the lives of at least four people. Nearly 40 people were left injured by the natural disaster. Before that heavy floods killed more than 50 people and ruined thousands of homes. Some of the Haitians who are struggling with the aftermath of the natural disasters were already living in displacement campsites. They started staying there after a 2021 earthquake that destroyed their many homes, as per Yahoo!
Tens of thousands of people in Haiti had been affected, according to the World Food Program.
The group said that a significant weather-induced event of this level so early in the hurricane season, raises concerns about the "ability to provide a sustained response should extreme weather incidents continue to occur."
In the last 10 years, the country has been hit with a series of natural catastrophes. There are also spiraling gang violence and political crises that the people of Haiti have to deal with. Officials fear that the nation will never be able to fully recover as more disasters strike the country.
Meanwhile, Telesur reported that five cops are violently killed every month in the country.
Sometimes, the Judicial branch decides to release detained criminals. This endangers the lives of the cops who participated in the missions that led to their arrest.
The National Network for the Defense of Human Rights (RNDDH) has published a new report that shows that 29 cops died violently in the first half of this year.
The report also shows that since June 2022, nearly 58 police officers were shot and killed. Many of the police officers were kidnapped by armed gangs, who have control over parts of Haiti.
The NGO said that cops have had to confront state officials who, instead of giving them police equipment and weapons to face the armed criminals, "have preferred to make weapons and ammunition available to these bandits who sow mourning among the population."
Among many problems, Haitian police stations lack transportation, there is a shortage of supplies, they have dilapidated buildings, and there is an absence of electrical supply.
Going by the figures, the number of cops in the country is gradually decreasing. The number of cops has gone down from 16,000 to less than 10,000 between November 2021 and June 2023.
© 2023 Latin Times. All rights reserved. Do not reproduce without permission.