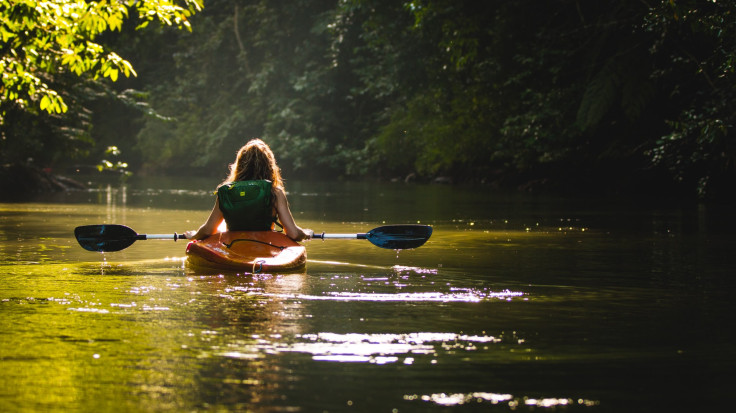 Heavy rain and flooding have devastated Haiti, with dozens of people being reported dead in the Caribbean island nation.
At least 42 people had been killed, the government's disaster response agency said on Monday, reported Al Jazeera.
After a weekend of heavy rains that triggered mudslides, 11 people went missing and about 13,300 lost their homes.
Haiti's Civil Protection Agency said in a statement on Monday that it is essential to follow the recommendations of local authorities when it comes to "preventing flood risks and evacuation."
It noted that it "also takes this moment to remind people at risk not to cross swollen waterways and wild waters" no matter what happens.
The floods have not only taken the lives of people and damaged homes but also turned city streets into brown rivers.
The natural disaster is the latest in a series of crises to affect the people of Haiti. They are struggling with an economic crisis, political instability, and a rise in gang violence.
Due to excessive rain on June 3, rivers started to overflow. It forced people out of their homes in about five of the country's 10 departments. The list includes Nippes, Ouest, Sud-Est, Nord-Ouest and Centre.
Haitian Prime Minister Ariel Henry tweeted on Sunday about the government's efforts. He said that it was working "in concert with national and international institutions" to "adopt urgent measures in order to confront current demands."
According to CNN, in order to tend to people impacted by the floods, emergency response teams as well as aid organizations have been mobilized.
The World Food Programme said that it will start giving hot meals to displaced people soon and they are also mobilizing "ready-to-eat rations and dry food."
According to the United Nations, the flooding has brought more problems to Haitians. Almost half of them were facing high levels of food insecurity even before the floods.
Flooding could continue with more rain in coming days, warned the UN Office for Coordination of Humanitarian Affairs on Monday.
It said that in the event of another heavy rainfall, the "waterlogged soils will be unable to prevent further flooding, rockslides and landslides." It also said that the "provisional death toll could rise even higher."
© 2023 Latin Times. All rights reserved. Do not reproduce without permission.