At the LVI Meeting of Heads of State and Governments of the Member Countries of the System of Central American Integration, Luis Abinader, the President of the Dominican Republic, will suggest that one of the topics for discussion should be the situation in Haiti, which drives the migration of its population (SICA), Diario Libre reported.
The administrative minister of the Dominican Presidency, José Ignacio Paliza, gave the information while stating that "everything is ready" for the summit celebration, with the opening ceremony taking place this Thursday, Dec. 8, at 6:00 in the afternoon at the Gran Teatro del Cibao, in Santiago de los Caballeros.
At a time when Haiti is going through one of its toughest crises, particularly insecurity brought on by armed gangs, the Dominican Republic seizes every opportunity to urge the international community to assist Haiti.
SICA is presented with the Haitian theme in light of the migration surges the area is experiencing, including immigrants from Haiti who fled their country following the 2010 earthquake and are still doing so again in the present situation.
President Luis Abinader will host a meal for the heads of state and delegations from Costa Rica, El Salvador, Guatemala, Nicaragua, Panama, Honduras, and Belize following the inauguration ceremony, according to Paliza. The leaders of state and government will gather for breakfast at the presidential residence on Friday, Dec. 9, at 8:00 a.m. Afterward, they will travel to the Utesa Dominican Culture and Convention Center.
The meeting will be held at that place and it will come to a close with Belize assuming the Dominican Republic's existing position as Pro Tempore President (PPT) of the SICA.
A meeting of the Council of Ministers of Foreign Affairs of SICA will take place on Thursday before the meeting of the presidents.
The SICA Secretary General's appointment, which made it possible to revive the system and resume work put on hold for more than a year, is the key accomplishment highlighted by this PPT from the Dominican Republic.
At closing, a rendering of accounts and a joint statement will be made. "The Dominican Republic will have shown that it has complied with the motto of its Pro Tempore Presidency: Adapt integration to new challenges," the Ministry of Foreign Affairs (Mirex) reported.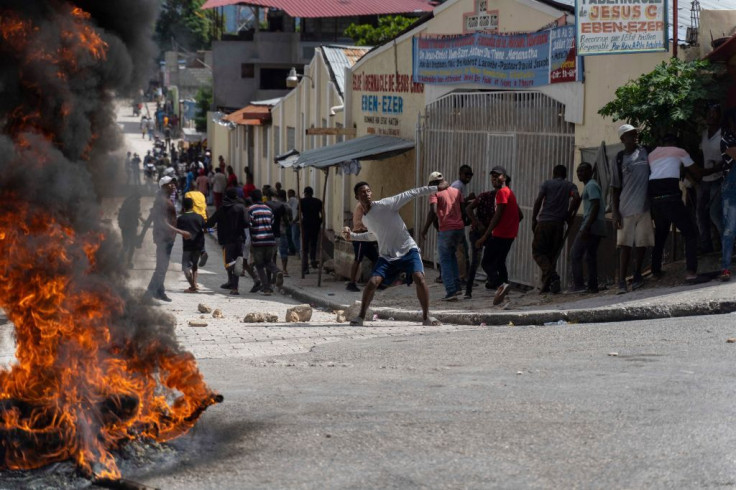 © 2023 Latin Times. All rights reserved. Do not reproduce without permission.