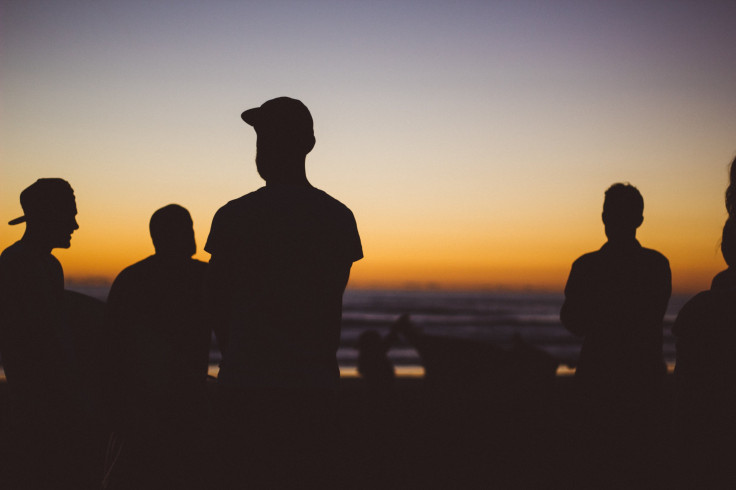 Bernard Calvair, a Haitian immigrant living in West Palm Beach, Florida, was hoping his brother Clemont would come to Florida and escape the grave situation the Central American country is going through.
"With great difficulty, I was able to send him $5,000 for a plane ticket from Port-au-Prince to Managua, but now the Haitian government has banned charter flights to that country, where he was planning to come to the United States," a dismayed Calvair told Latin Times.
The abrupt interruption of these flights by order of the Haitian government came as a shock to thousands of migrants who are increasingly using this route in their attempt to reach the United States. According to Voice of America, many who already had tickets were left stranded in the airport, not knowing whether they would even get their money back.
A total of 31,475 Haitian migrants arrived in Managua from Port-au-Prince between August and October through 11 daily flights, according to Associated Press.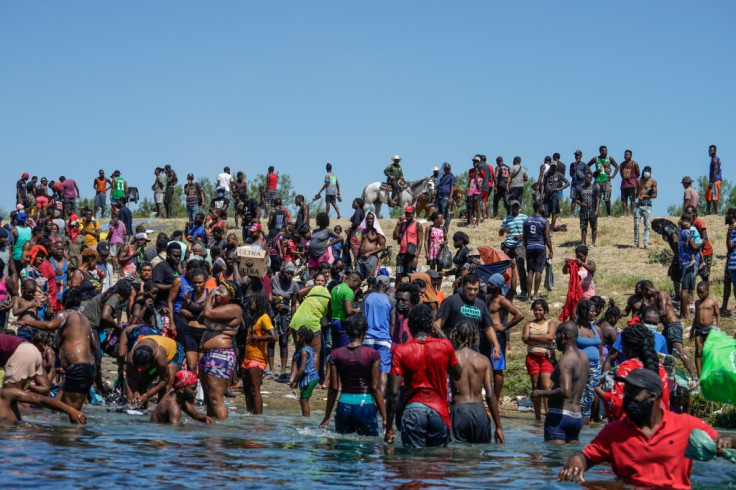 The cost of a ticket on one of these flights, contracted through travel agencies, ranges from US$3,000 to US$5,000, depending on the type of plane, which can hold between 50 and 220 passengers. Once they arrive in Managua, they are usually transferred to the Honduran border, something for which migrants are also usually charged.
Currently, a ticket on American Airlines from Port-au-Prince to Managua costs about $1,400, while it costs only $900 from the Dominican Republic, which shares the same island with Haiti and is almost the same distance.
Dominican President Luis Abinader announced last month that his government would stop issuing visas to Haitians and close the border to all Haitians seeking to cross for work, education, medical or other reasons.
According to the most recent census data, there are 1,084,055 Haitians living in the United States, almost half of them are in Florida, mostly in the Miami-Fort Lauderdale and West Palm Beach metropolitan areas.
© 2023 Latin Times. All rights reserved. Do not reproduce without permission.