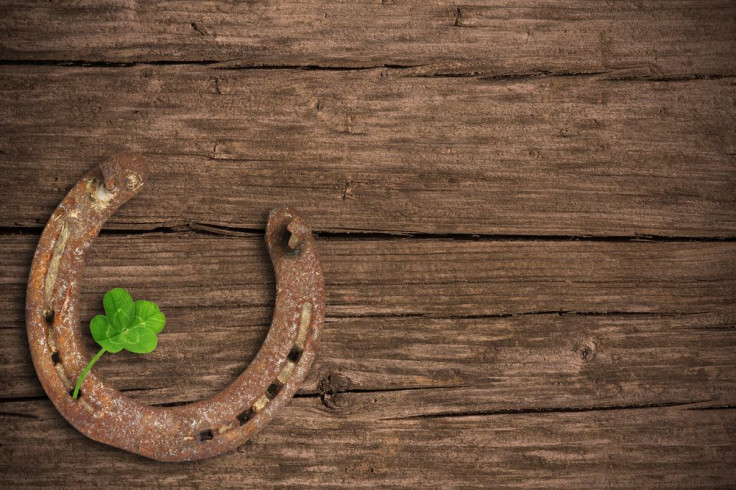 1. Ernesto 'Che' Guevara. Few people know that this great revolutionary was actually of Irish descent. He was born in Buenos Aires in 1928, the first child of Ernesto Guevara Lynch and Celia de la Serna. Ernesto Guevara Lynch's mother, Ana Isabel Lynch, with whom Che's family lived for years and to whom Che grew especially close, was the daughter of immigrants who had sailed to Argentina from County Galway, Ireland, at around the time of the Irish Famine.
2. Bernardo O'Higgins Riquelme. O'Higgins Riquelme is one of the most famous Chilean leaders in the country's history. Together with José de San Martín, O'Higgins freed Chile from Spanish rule in the Chilean War of Independence in 1818. O'Higgins was granted dictatorial powers in 1817 and ruled the country for six years. He was deposed in 1823 due to a growing opposition and rival factions within his government. O'Higgins lived in exile for the rest of his life.
3. Anthony Quinn. Though you may not know this, Anthony Quinn is actually Latino: he was born Antonio Rodolfo Quinn, but anglicized his name for his Hollywood career. He also embraced his Latino heritage in one of his most famous roles: as Eufemio Zapata, brother to Marlon Brando's Emiliano Zapata in John Steinbeck's "Viva Zapata!"
4. Álvaro Obregón Salido. One of the most important Mexican revolutionaries and Mexican president from 1920 to 1924, Alvaro Obregon is actually descended from Irish immigrants. Scholars believe that his original famil name may have been 'O'Bryan,' which was later hispanicized once his ancestors settled in Mexico. He supported Venustiano Carranza against Victoriano Huerta and, following his assassination of Carranza, was elected president in 1920.
© 2023 Latin Times. All rights reserved. Do not reproduce without permission.