Navigating the dating world has become increasingly difficult even with apps that allow people to swipe on potential partners from the comfort of their homes.
In the post-pandemic world, the rules of dating have further mutated. Gone are the days of playing 'games' with potential partners to figure them out. With time being a rare and precious commodity, Generation Z is choosing the path of "Hardballing" to weed out those who are incompatible.
The latest dating trend has started becoming popular with more and more people refusing to waste time on incompatible strangers. Hardballing involves being transparent to potential partners regarding relationship expectations.
Singles can thus be brutally honest about what they want from the person they are dating. This offers clarity regarding what sort of relationship one desires as well as other aspects of the relationship.
The benefits of this trend is tremendous as Director of Relationship Science at Hinge, Logan Ury, pointed out. Speaking to InStyle, Ury said, "Hardballing could help you avoid situationships — undefined romantic relationships that can cause a lot of stress and uncertainty between partners — because it encourages you to be direct about what you're looking for."
While Hardballing may sound like the best dating trend, there is a fine-line between using the method successfully or botching it up completely. Susan Trombetti, CEO of Exclusive Matchmaking, pointed out that effective communicating was key when it came to using the technique properly.
Matchmakers encourage single people to first introspect and understand the kind of relationship that they want. Then they urge the individuals to share their expectations without coming off as rude.
Relationship podcaster Jana Hocking told News.com.au that the latest trend, while scary, made sense. She pointed out that most people used to follow a set of unspoken rules such as the woman not calling first. All these rules further complicated the dating process.
Hardballing does have its drawbacks, Hockings shared. Following the trend could make someone come off as aggressive. It could also prematurely scare off potential partners.
However, the risk involved in Hardballing outweighed the benefits for Hockings. She confirmed that she would be adapting the dating technique. It would help her figure out what her potential partner wanted. She added that if it scared any potential partner off then they were just not meant to be "the one".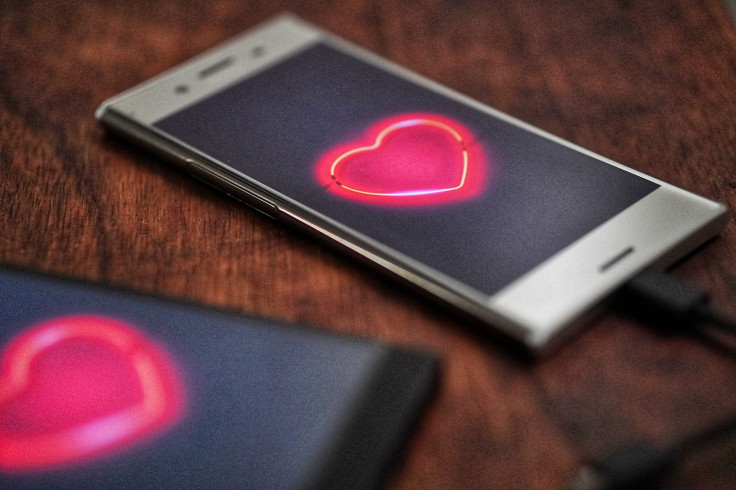 © 2023 Latin Times. All rights reserved. Do not reproduce without permission.