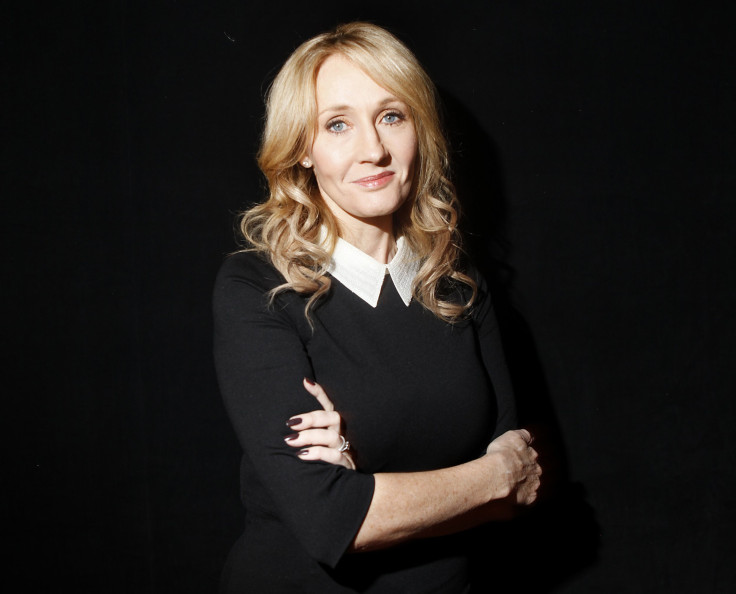 At the launch of the Max streaming service by Warner Bros. Discovery on the Warner Bros. lot in Los Angeles on Wednesday, Apr. 12, Max announced with excitement that it had ordered an original "Harry Potter" scripted television series.
The popular "Harry Potter" book series, written by executive producer and author J.K. Rowling, will be faithfully adapted for television. Once it is developed, the new Max Original series from Warner Bros. Television will be accessible on Max in (the U.S.) and throughout the world.
A decade-long series based on the plots from each of Rowling's Harry Potter books will be created with the same epic skill, passion, and care for which this global property is renowned.
In addition to the wonderful detail, beloved characters, and dramatic settings that Harry Potter fans have cherished for more than 25 years, the series will have a fresh cast to guide a new generation of fans, Warner Bros. Discovery press release reported.
While the original, classic, and renowned movies continue to be the foundation of the franchise and are accessible worldwide, each season will be true to the source books and introduce Harry Potter and his wonderful adventures to new audiences across the world.
"We are delighted to give audiences the opportunity to discover Hogwarts in a whole new way," said Casey Bloys, Chairman and CEO, of HBO & Max Content. "Harry Potter is a cultural phenomenon and it is clear there is such an enduring love and thirst for the Wizarding World.
In partnership with Warner Bros. Television and J.K. Rowling, this new Max Original series will dive deep into each of the iconic books that fans have continued to enjoy for all of these years."
"Max's commitment to preserving the integrity of my books is important to me, and I'm looking forward to being part of this new adaptation which will allow for a degree of depth and detail only afforded by a long form television series," said J.K. Rowling.
Max in association with Brontë Film and TV, and Warner Bros. Television. Executive produced by J.K. Rowling, Neil Blair, and Ruth Kenley-Letts. David Heyman is currently in talks to executive produce.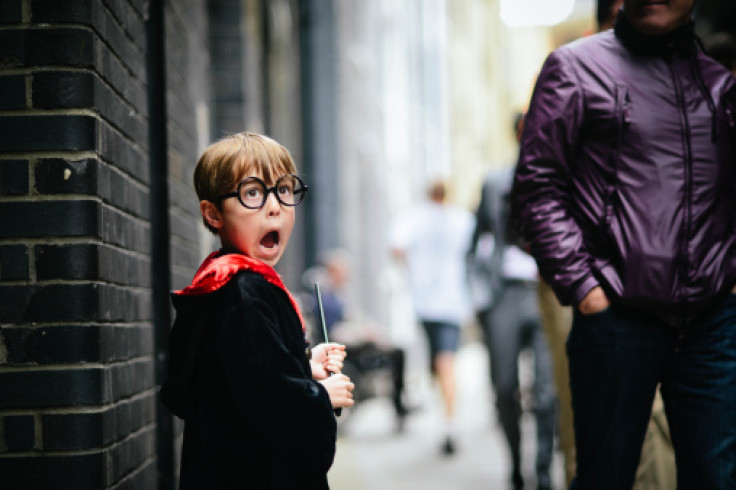 Since being swept away from King's Cross Station onto Platform 9 and 3/4, Harry Potter's extraordinary experiences have left a unique and enduring imprint on popular culture.
Eight successful Harry Potter movies, based on J.K. Rowling's original stories, have brought the fantastical tales to life, and the Wizarding World is now regarded as one of the most well-known brands in the world.
The three epic Fantastic Beasts movies, the multi-award-winning stage production Harry Potter and the Cursed Child, cutting-edge video and mobile games from Portkey Games, ground-breaking consumer products, exhilarating live entertainment (including four theme park lands), and thought-provoking exhibitions are all included in this vast interconnected universe.
This expanding portfolio of Warner Bros. Discovery-owned Wizarding World Tours and Retail also includes the flagship store Harry Potter New York, Warner Bros. Studio Tour London – The Making of Harry Potter, Warner Bros. Studio Tour Tokyo, and the Platform 9 3⁄4 retail shops.
The Wizarding World is continuously developing, giving Harry Potter fans new and fascinating opportunities to interact. It invites anybody to explore and uncover the magic for themselves for the benefit of the global fan community and future generations.
© 2023 Latin Times. All rights reserved. Do not reproduce without permission.