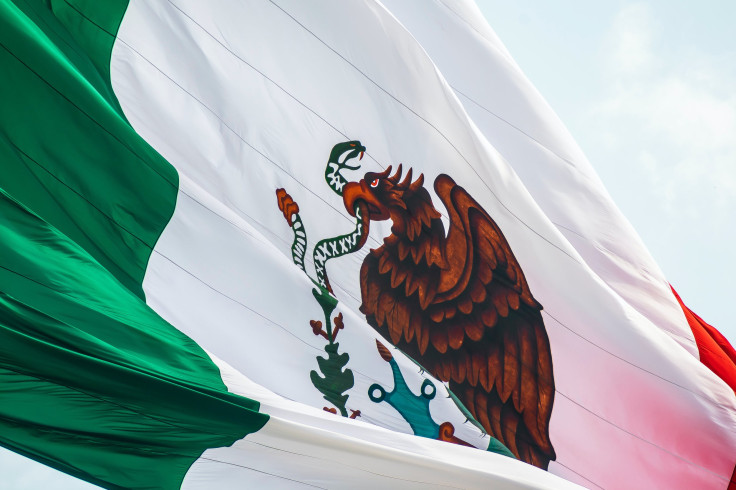 Francisco Garduño, who is the head of Mexico's migration authority, has been charged over a deadly fire at a migrant center in Ciudad Juárez on Mar. 27.
Last month, 40 migrants from Central and South America died after smoke filled a cell where they were being held in.
The incident's CCTV footage showed the security guards walking away while the fire spread in the cell. They didn't open the locked cell door, reported BBC.
Garduño, 74, is the most senior official to be charged over the fire that has caused outrage and raised questions about the handling of the treatment of migrants by the Mexican authorities.
There was sufficient evidence to charge Garduño with "unlawful exercise of public office," a court in Ciudad Juárez ruled on Sunday.
Garduño, who is the head of the National Migration Institute, will remain free when he stands trial on charges in connection with the fire. He will continue in his job, as per NBC News.
Garduño said late Sunday while leaving the court in the border town of Ciudad Juárez that he will "keep working ... until ordered otherwise."
As the only precautionary measure, Garduño was ordered by Federal Judge Víctor Manilo Hernández, who is in charge of the case, to report to the court every 15 days.
His lawyer Rodolfo Pérez said that they will try to reach an agreement for reparations to the victims so that they can avoid a trial.
Garduño incurred the crime by failing to comply with "his obligations to guard, protect and provide security to the people and facilities under his charge," the Public Prosecutor's Office said in its indictment.
According to Telesur, he is also being blamed for damages to the shelter. It is valued at nearly $100,000.
A private firm was responsible for security at the facility, and not government officials, according to Garduño's legal team.
The prosecution has been granted four months to work on its case against Garduño before the trial begins.
Mexican officials said that a migrant caused the fire by setting a mattress on fire. It was a protest at the poor conditions they were being held in.
The migrant who is suspected of starting the fire, and four guards have been arrested. They are being investigated for possible homicide.
© 2023 Latin Times. All rights reserved. Do not reproduce without permission.