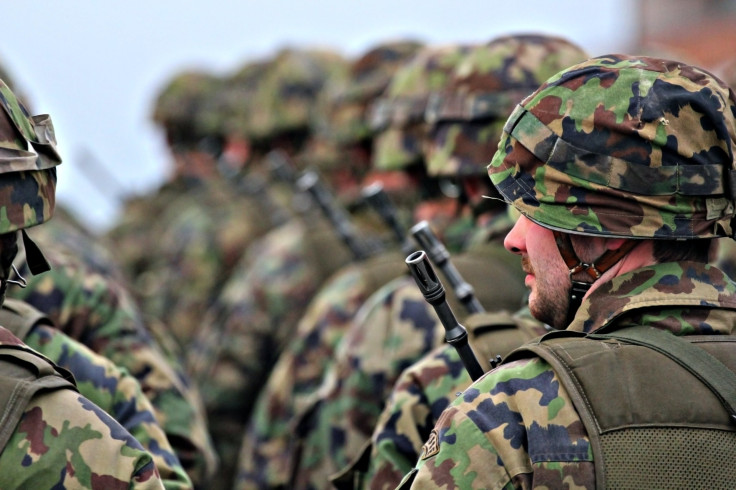 While the war in Ukraine continues, the western Russian region of Belgorod has been attacked by drones many times.
Retired Colonel Yuri Kotyonok, a war correspondent covering the Russia-Ukraine war wrote on his Telegram channel on Saturday that the enemy "turns border districts into a dead zone."
But he was not talking about Ukraine. He was referring to the districts that belong to the western Russian region of Belgorod that borders Ukraine, reported Al Jazeera.
While the Ukraine invasion started last year, in the last few months, the border area has been shelled and attacked by drones hundreds of times. According to Russian officials, there have been 130 attacks in May alone.
In late April, regional governor Vyacheslav Gladkov said that the attacks left 32 people dead and 157 injured.
He added that seven more people have been killed since Thursday. This came after two Ukrainian battalions consisting of fugitive Russian nationalists and former prisoners of war (POW) started their armed incursion in western Russia.
In March and late May, the Russian Volunteer Corps and the Freedom of Russia Legion crossed the border and clashed with border guards and regular troops.
In the latest attack, they tried to take control of the city of Shebekino. This city and nearly a dozen villages and farms near it faced fires, shelling and blackouts. Thousands even fled from the area.
The invasion of Belgorod was a disaster, as per the former de facto defense minister of a separatist region in Donbas in Ukraine.
Igor Girkin wrote on Telegram on Sunday that the Kremlin can't do a thing to "prevent the transformation of Belgorod into a permanent battlefield such as Donbas in the past 9 years."
He shared that the population was in shock and panic, and that "core" Russian regions are being "destroyed, and the government's authorities are declining rapidly."
Experts said that the latest attack was a warning shot.
Pavel Luzin, a defense analyst who fled Russia after official pressure, said that from the political viewpoint, Ukraine managed to "destroy Moscow's monopoly on the escalation of war, and to maintain the initiative."
He noted that the Kremlin understands only the "language of escalation, and sees any attempts at pacification as weakness, vulnerability (that trigger) further escalation."
Nikolay Mitrokhin of Germany's Bremen University, said that taking control of Russian territory would be "natural" for the success of Ukraine's counteroffensive. He added that even though Ukrainian authorities and propagandists deny it, "they will be equally happy if it suddenly happens."
© 2023 Latin Times. All rights reserved. Do not reproduce without permission.