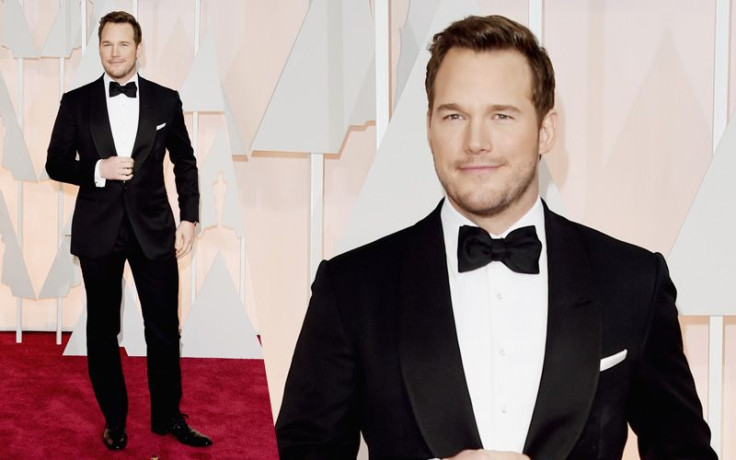 "Guardians of the Galaxy" star Chris Pratt may feel as if the universe has conspired against him. He's under fire for wearing a particular T-shirt while he was out and about with wife Katherine Schwarzenegger on July 15.
Chris and Katherine, who got married just last month, were walking around in Pacific Palisades, California when he was spotted wearing what a Page Six report described as "a top that is a mash-up of the Gadsden flag, which was designed during the American Revolution, and a modern U.S. flag."
The graphic details of the shirt included a U.S. flag with a rattlesnake superimposed on top and the words, "Don't tread on me."
The snake and the quote are from the Gadsden flag which was designed by Christopher Gadsden during the Revolutionary War. Its primary purpose was to represent the emancipation of American colonies from British rule.
Unfortunately, over the years, the Gadsen flag has been appropriated by white supremacists. In fact, in 2014, the flag was draped on the bodies of two Las Vegas police officers who were shot by white supremacist couple Jerad and Amanda Miller.
The flag does not have racist origins, but it has become associated with racist groups. The Gadsen flag is often seen lumped together with the Confederate and Nazi flags.
In 2016, the U.S. Equal Employment Opportunity Commission (EEOC) pointed out that waving or having a Gadsen flag could be deemed as an act of racial harassment in the workplace. The EEOC warned to be extra-cautious in dealing with a flag that's "sometimes interpreted to convey racially-tinged messages in some contexts."
A lot of people came to Chris' defense. They pointed out that the actor wasn't exactly shouting out racist spiels. Besides, Chris is known as a genuinely nice guy.
People who were quick to label Chris as racist may have forgotten that his wife Katherine is the daughter of Arnold Schwarzenegger and Maria Kennedy Shriver. The Kennedy clan isn't exactly tolerant of racists.
Michael Sauers, CEO of Forged — the manufacturer of the T-shirt — also refuted the accusations of racism. In an Instagram post he wrote, "We at Forged would like to address the ridiculous accusations that Chris Pratt supports white supremacy because he wears our 'Don't Tread On Me' T-shirt. First and foremost, we are a Navy SEAL-founded, patriotic and military-inspired brand."
For the record, it is not just Chris who loves the Gadsen flag. The US Men's Soccer Team and the band Metallica havr also used its insignia. Chris has wisely not responded to the attacks against him for wearing what is essentially just another harmless shirt.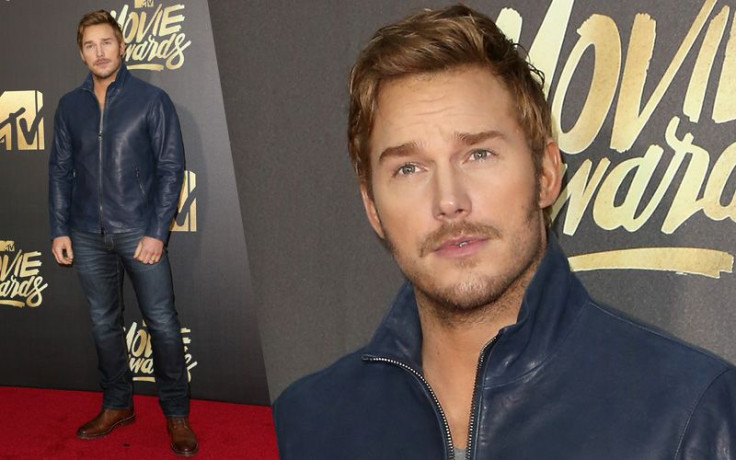 © 2023 Latin Times. All rights reserved. Do not reproduce without permission.