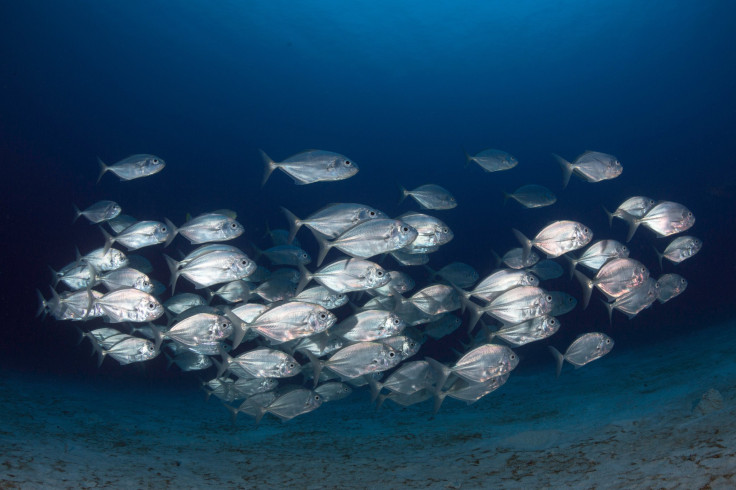 After a decade of negotiations, negotiators from more than 100 countries agreed to a historic deal to protect the world's oceans.
According to BBC, to safeguard and recuperate marine nature, the High Seas Treaty aims to place 30% of the seas into protected areas within seven years.
The deal was reached at United Nations headquarters in New York Saturday evening, after 38 hours of negotiations.
The talks had been held up over disagreements on fishing rights and funding.
The latest round of negotiations began on Feb. 20, and economic interests were a major sticking point throughout the talks.
Developing countries wanted a greater share of the spoils from the "blue economy," including technology transfer, reported Al Jazeera.
Another area of contention until the end was regarding sharing the benefits of marine genetic resources that are used in industries like biotechnology.
The final international agreement regarding ocean protection was signed in 1982, establishing an area called the high seas - international waters. There all countries have a right to ship, fish and do research. But just 1.2% of these waters are protected.
Marine life that's living outside of the protected areas has been at risk from climate change apart from shipping traffic and overfishing.
According to the Guardian, the treaty will provide a legal framework for establishing vast marine protected areas. This will be to protect against the loss of wildlife and share out the genetic resources of the high seas.
The new protected areas that were established in the treaty will put limits on how much fishing can happen. There will be limits on the routes of shipping lanes and exploration activities like deep sea mining as well.
Laura Meller, who is an oceans campaigner for Greenpeace Nordic, commended countries for "putting aside differences and delivering a treaty that will let us protect the oceans." According to her, it will help to build their resilience to "climate change and safeguard the lives and livelihoods of billions of people".
She called it "a historic day for conservation and a sign that in a divided world, protecting nature and people can triumph over geopolitics."
To formally adopt the agreement, countries will need to meet again. Then they have plenty of work to do before the treaty can be implemented.
The High Ambition Coalition, which includes the U.S., UK, European Union and China, were key players in brokering the new deal.
© 2023 Latin Times. All rights reserved. Do not reproduce without permission.