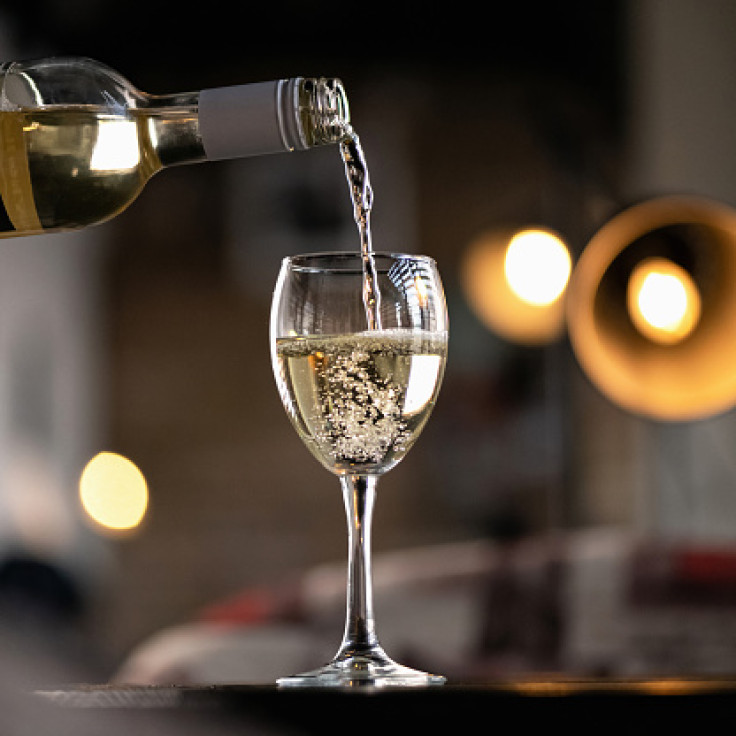 The thirtieth Concours Mondiale de Bruxelles (CMB), a prominent international wine competition held this year from May 12–14 in Pore, Croatia, awarded a Mexican white wine the highest-scoring "international revelation" title.
Cenzontle Blanco 2019 is the winning wine, and it is made in Valle de Guadalupe by enologist Jess Rivera for Finca El Empecinado.
It is produced with Baja California grapes and matured in French oak barrels.
Out of 7,504 participants from 50 nations, it received the top rating in its category following a blind tasting by 304 judges.
With aromas of pineapple, green apple, peach, mandarin, guayaba, and notes of butter, the wine is classified as a medium-bodied blend of Sauvignon Blanc, Chardonnay, and Palomino. It is a canary yellow color with golden flecks.
Following a winning white in 2016 and a red in 2019, this is Rivera's third prize-winning entry at the CMB, Mexico News Daily reported.
He is the first contestant in CMB history to receive the competition's top prize while drinking both red and white wine.
At the competition, 85 Mexican wines in total received medals. Other winners of the highest Grand Gold award, in addition to Cenzontle Blanco 2019, were Tres Races Pinot Noir 2021 from Guanajuato and Vino Santo Domingo 2017, another wine from Baja California.
The CMB will take place in Guanajuato, Mexico, on Jun. 7–9 of the following year. The tournament will be held in the Americas for the first time.
© 2023 Latin Times. All rights reserved. Do not reproduce without permission.