The 2016 Democratic presidential nominee Hillary Clinton said that U.S. President Donald Trump's intentions are to dismantle social security and medicare if he ends up winning the upcoming Nov. 3 presidential elections.
Clinton's comments are based on Trump's executive actions announced in response to the COVID-19 pandemic on Saturday, Aug 8. The executive actions announced by Trump targets to overcome weeks of stalemate in Congress.
Trump also said that if he is re-election as the POTUS, he would consider extending payroll tax cuts "permanently." However, he lacks the authority for making such a decision even as the POTUS.
"President Trump does not have the power to unilaterally rewrite the payroll tax law," said Nebraska GOP Senator Ben Sasse. "The pen-and-phone theory of executive lawmaking is unconstitutional slop."
Meanwhile, Clinton says that Trump's Saturday's address is an indication to his voters that he intends to go after Social Security and Medicare if he is re-elected.
Calling the actions a "stunt," she added that doing so is not just going to hurt the elderly but every American citizen.
"Basically, he was talking about ending the financial contributions we all make into Social Security and Medicare through the payroll tax," she said. "He sent a signal to voters that if you were unfortunately unlucky enough to have him be president again, you can watch what he's going to do to Social Security and Medicare.
"It's a stunt, there's no doubt about it, and it's most likely — as even many Republican senators have said — unconstitutional," Clinton said during the interview.
"He's bypassing the Congress, trying to spend money he has no authority to direct. and it's also meant to be a big diversion from the hard work Congress should be engaged in to provide the relief tens of millions of Americans need."
She further said that enough steps have not been taken to bend the coronavirus curve in the U.S. except at a few places and therefore, it is not reasonable to act as if everything is normal. She highlighted how people are still gasping for help, are unemployed and how the pandemic has left small businesses completely shattered.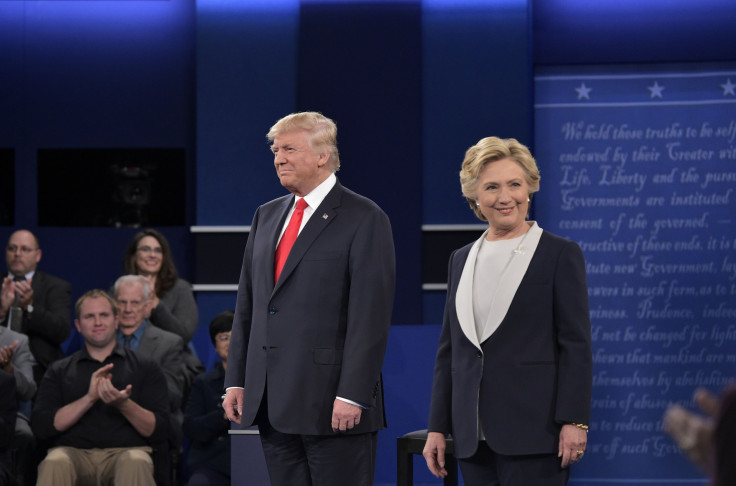 © 2023 Latin Times. All rights reserved. Do not reproduce without permission.