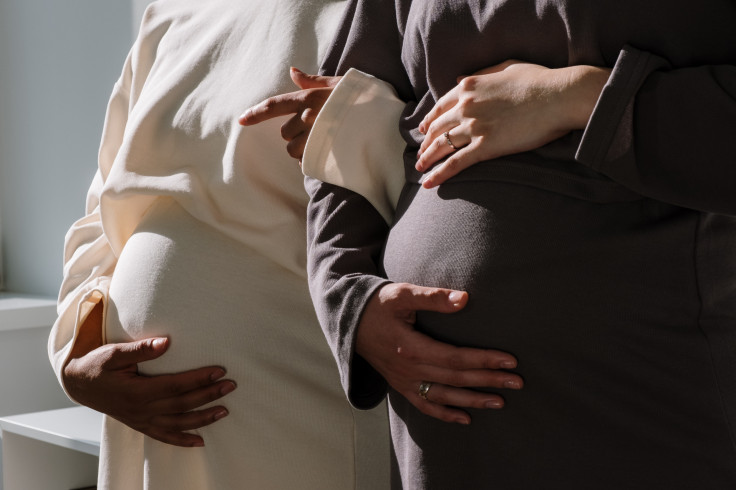 Women from ethnic minority groups are more likely to have negative healthcare experiences during pregnancy and delivery, said the US Centers for Disease Control and Prevention (CDC) in a new report.
The CDC said that 30% of Black women, 29% of Hispanics, and 27% from a multiracial background reported mistreatment.
In total, 1 in 5 women reported irregularities while receiving maternity care, said the CDC.
The survey reveals that the most common of times reported by mothers are:
Receiving no response to requests for help.
Being shouted at or scolded.
Not having their physical privacy protected.
Being threatened with withholding treatment or made to accept unwanted treatment.
The report also shows disparities in mothers with insurance and those without coverage. The CDC says 28% women in maternity with no insurance reported mistreatment, against 26% with public insurance and 16% with private insurance.
In addition, the CDC says that maternal rates in the US rose from 2018 to 2021, reaching 32.9 per 100,000 live births. Five years ago, the rate was 17.4.
This rate signals there are more maternity deaths in the U.S. than in countries like Costa Rica(22), China (23), Syria (30), or Uzbekistan (30), and slightly fewer than in Puerto Rico (32), according to 2020 data from the CIA's World Factbook.
The CDC points out that Native Hawaiian and other Pacific Islander, Black, and American Indian and Alaska Native persons have the highest rates of pregnancy-related deaths.
The CDC's survey results come after the US National Center for Health Statistics reported that the number of births in the country declined 3% for White women, 1% for Black women, and surged 25% in the case of Hispanic mothers.
"As a healthcare community, we need to do all we can to make sure we are delivering equitable and respectful care to women during pregnancy and delivery," Debra Houry, chief medical officer for the CDC, said in a statement. "Health systems, hospitals, and providers can take steps to improve care and lower the risk of pregnancy-related complications and death for all women. These data show that we must do better to support moms."
The CDC survey was based on interviews with more than 2,400 women who have at least one child under the age of 18.
© 2023 Latin Times. All rights reserved. Do not reproduce without permission.