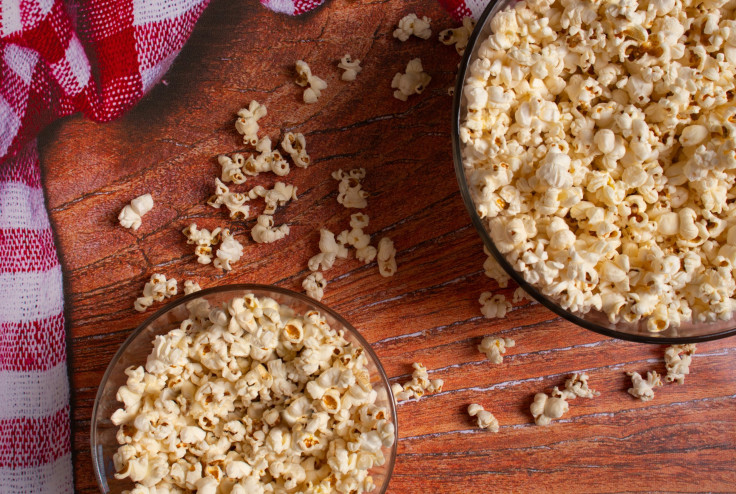 Although this year we won't be able to take dad out to eat, have a day trip to a special destination, or have a get together with extended family, there are still more intimate ways to celebrate him while containing the spread of Coronavirus.
Many of us have become accustomed to accessing technology as our main source of entertainment during these times and a good option that many dads could welcome is a day of relaxation with the family enjoying some movies and series in an intimate setting.
To help you out, Canela.TV has shared with Latin Times a few options for you to enjoy with Dad, free of charge. Find below five movies and series that will make Father's Day celebration and intimate soiree.
Hermano (2010): Directed by Marcel Rasquin, this movie hails from Venezuela and tells the story of two brothers who are passionate about soccer and capture the attention of a professional talent scout. At that very moment, they encounter a tragedy and have to decide what is a more important family, revenge, or their life's dream of becoming professional soccer players.
La Selección (2013): This series showcases the passionate world of soccer and the lives of 4 iconic players of the Colombian National Team: Carlos Valderrama, Freddy Rincón, René Higuita, and Faustino Asprilla. The fictional series brings to light many real-life events, truths, sacrifices, deceptions, accomplishments, and their overall experiences both on and out of the field.
Esmeraldas (2015): This Colombian series narrates the story of Alejandro Guerrero, who is force to take his family to La Victoria, a small town most accurately described as "green hell" and ruled by that empower who are driven by the lucrative emerald market. In this place, the emerald rush produces episodes full of blood and heat which repeat their cycles from generation to generation.
Arangol (2016): This Venezuelan movie tells the story of an anonymous hero who becomes the King of soccer in a country where baseball reigns. The movie tells the story of determination and perseverance of attacking midfielder Juan Arango, who with his talent and self-confidence reaches his goals.
Todos Tus Muertos (2011): This Colombian movie directed by Carlos Moreno narrates the life of Salvador, a humble farmer who one day discovers a grave of human bones in his crop. The farmer notifies the authorities, who decide to dismiss his accusation due to local elections taking place that same day which leaves Salvador with a complicated problem in his own farm.
Canela.TV is accessible free of charge at any time and place. It is available for download on the App Store, Google Play, Roku, Apple TV, Android TV, Amazon Fire TV.
© 2023 Latin Times. All rights reserved. Do not reproduce without permission.