There have been many experts who have expressed the possibility that the new coronavirus may be like other viruses that infect people around the world every year and may never go away. Confirming the doubts, Dr. Mike Ryan, executive director of the World Health Organization health emergency program, has shared that there are chances that the coronavirus "may never go away," while speaking at a briefing on May 13.
More than 4.3 million cases of COVID-19 have recorded all over the world, of which more than 300,000 have reportedly died when the symptoms turned severe. While the world bids its time, hoping that the virus will run its course and go out of existence, Ryan warned that there is no sure way to predict when the virus would disappear and even in the positive scenario, that a vaccine against the virus is found, controlling the virus is not going to be an easy feat- it will require a "massive effort."
"It is important to put this on the table: this virus may become just another endemic virus in our communities, and this virus may never go away," Dr. Ryan told during a virtual press conference from Geneva.
He went on to add as "HIV has not gone away - but we have come to terms with the virus," we may have to observe similar adaptability to coronavirus given the fact that no one can "predict when this disease will disappear."
As for a vaccine, to fight COVID-19, he warned people to not rely on it too much as not only more than 100 potential vaccines in development, with no set time duration by which they will be available, but also vaccines don't always eradicate the disease they are made for, like measles.
"We need to get into the mindset that it is going to take some time to come out of this pandemic," said WHO epidemiologist Maria van Kerkhove at the briefing.
But what we can do is control the virus' spread with effort, said WHO Director-General Tedros Adhanom Ghebreyesus. "The trajectory is in our hands, and it's everybody's business, and we should all contribute to stop this pandemic," he said.
"The global community has come together to work in solidarity," Van Kerkhove said. "We have seen countries bring this virus under control. We have seen countries use public health measures."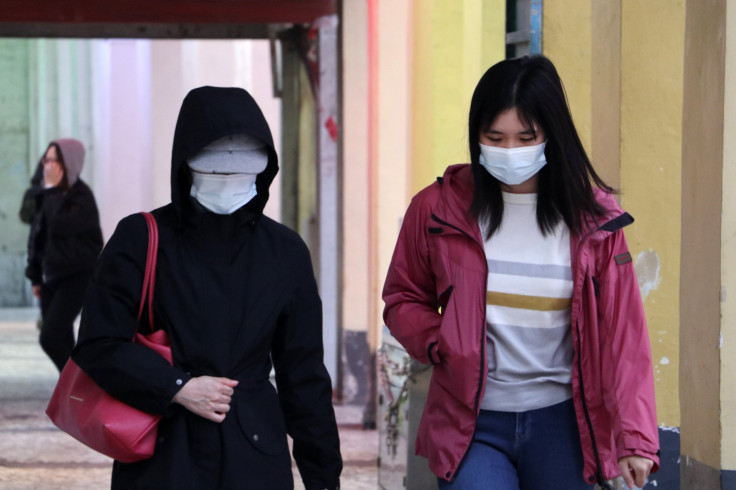 © 2023 Latin Times. All rights reserved. Do not reproduce without permission.