Former Hollywood celebrity Maitland Ward is facing a whopping $270,000-lawsuit by her former coworkers, but that should not be a problem. With a solid net worth of $2,000,000 since making her giant shift from being a mainstream actress to a porn freshman, $270,000 is all but easy money for Ward.
Ward debuted in the early '90s with the ABC sitcom "Boy Meets World," where she played Rachel McGuire. She instantly shot to fame with her character and even won a Young Artist Award in 1995 for Best Performance by a Youth Actress in a Daytime Series for her role. She also starred in the 1998 movie "Interlocked: Thrilled to Death" and played Brittany Wilson in the 2004 comedy "White Chicks."
After starring in several other shows and films, including "USA High," "Home Improvement," "Boston Public," "Out of Practice" and "Rules of Engagement," Ward ventured in the adult content creation and rose to popularity on the social platform Patreon in 2018. In just a year, she managed to carve out a niche in the adult film industry.
The shift did not come as a surprise for many of her fans, as Maitland Ward had been posting explicit photos of herself on social media since 2013. Even before she became an adult content creator, she had already been posting countless nude photos of herself for her followers' indulgence. But it wasn't until 2019 that her name became a staple in adult entertainment, when she was nominated for two Adult Video News Awards. Today, she earns a minimum of $60,000 monthly via the direct pay platform OnlyFans alone and has a hefty net worth of at least $2 million.
Since her shift to adult entertainment, Ward has seen her career boom like never before. She now has over a million followers on Instagram and a stuffy bank account, and it hasn't even been a couple of years since she became a porn star.
Meanwhile, Maitland Ward said in an interview in December 2019, just months after she debuted in the adult entertainment industry, that she did not want to label herself as an adult star or a mainstream celebrity. "I am not a porn star or a mainstream person," she said. "I am an actress."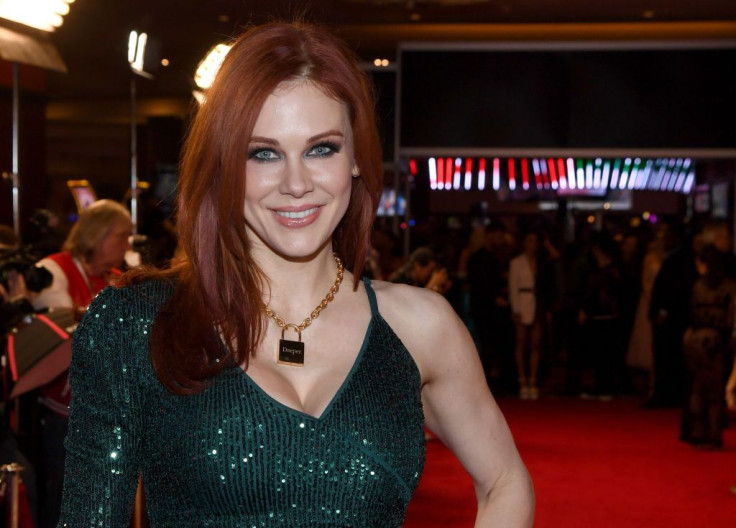 © 2023 Latin Times. All rights reserved. Do not reproduce without permission.