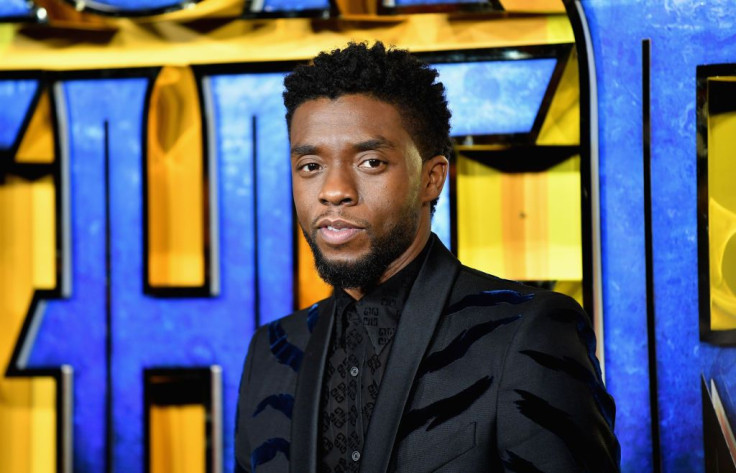 The Hollywood Chamber of Commerce recently revealed the list of over 30 esteemed entertainers, including Malaysian Oscar winner Michelle Yeoh and the late American "Black Panther" star Chadwick Boseman, who will be honored with their own stars on the renowned Hollywood Walk of Fame in the coming year.
"We can't wait to see each honoree's reaction as they realize that they are becoming a part of Hollywood's history with the unveiling of their star on the world's most famous walkway," said Chair and Walk of Famer Ellen K.
The Walk of Fame Selection Committee, comprising members from various entertainment fields, carefully curated the honorees.
In recognition of their contributions, the late Chadwick Boseman, who tragically passed away at the age of 43 from cancer in August 2020, will be granted a posthumous star.
Joining him in receiving posthumous stars is Otis Redding, the renowned singer and songwriter known as the "King of Soul," who passed away in 1967.
Within the Motion Pictures category, several notable individuals will be awarded stars, including Gal Gadot, Maggie Gyllenhaal, Chris Pine, and Christina Ricci.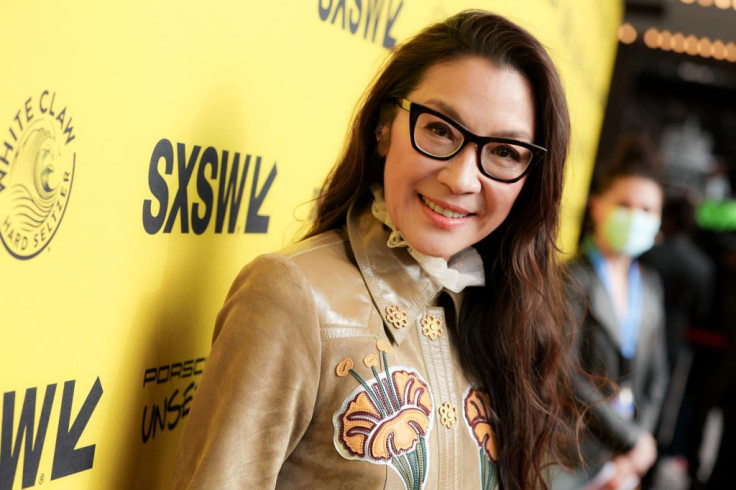 In the Recording category, esteemed figures such as Gwen Stefani, recognized for her successful solo career and as the lead singer of No Doubt, the British rock band Def Leppard, rapper Dr. Dre, and the renowned singer Toni Braxton, famous for her hit song "Un-Break My Heart," among others, have been selected for this prestigious honor.
In the Television category, the Hollywood Walk of Fame will bestow stars upon Kerry Washington, known for her role in "Scandal," Ken Jeong, recognized for his performances in "The Hangover" franchise and "Crazy Rich Asians," and Eugene Levy, renowned for his work in "Schitt's Creek" and the "American Pie" series.
Within the Sports section, the organization will honor Billie Jean King, the accomplished former world No. 1 tennis player, and Carl Weathers, a former soccer player, La Prensa Latina reported.
Other notable honorees include composer Charles Fox, Sammy Hagar, the lead singer of Van Halen, and R&B singer Brandy Norwood, among others.
The official website of the Hollywood Walk of Fame will announce the specific dates on which each star will be awarded.
© 2023 Latin Times. All rights reserved. Do not reproduce without permission.