Honda made multiple headlines during the first day of the New York Auto Show. First, the Japanese brand unveiled its latest 2016 Honda Civic Coupe concept. Second, Honda has confirmed that its legendary Civic Type R model will finally arrive in the North American market.
Specs and figures are limited but Honda has confirmed that the standard 2016 Civic powertrain will feature a turbocharged 1.5-liter four-cylinder VTEC engine mated to either a six-speed manual gearbox or a CVT automatic transmission. Power figures have yet to be announced.
"The new Civic will be, flat out, the most dynamic, the most technologically advanced and the most refined and stylish Civic we've ever made," said American Honda executive vice president John Mendel on the 2016 Honda Civic Concept. "In every way, this will be an epic Civic."
For the second part of the Honda Civic story, the automaker also announced that the next generation of the iconic Civic Type R will finally be America-bound. This is not to be mistaken for the recently unveiled current Honda Civic Type R, which features a turbocharged 2.0 liter VTEC engine producing 306 hp and 295 lb.-ft. of torque.
Although there is no word as to when the next-generation Civic Type R will arrive, Car and Driver predicts the Type R should arrive two years after the 2016 standard Civic sedan arrives this fall.
Stay tuned as we learn more in the months ahead.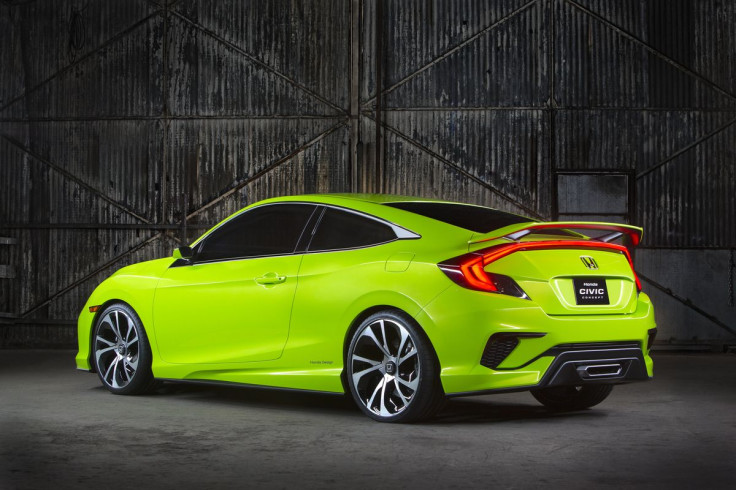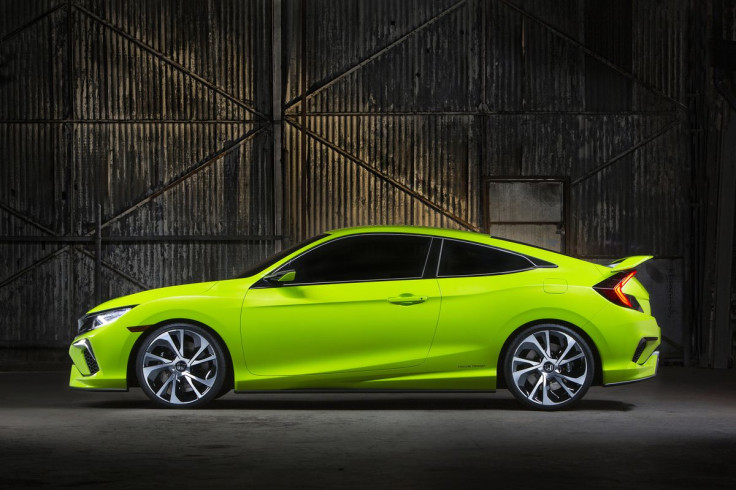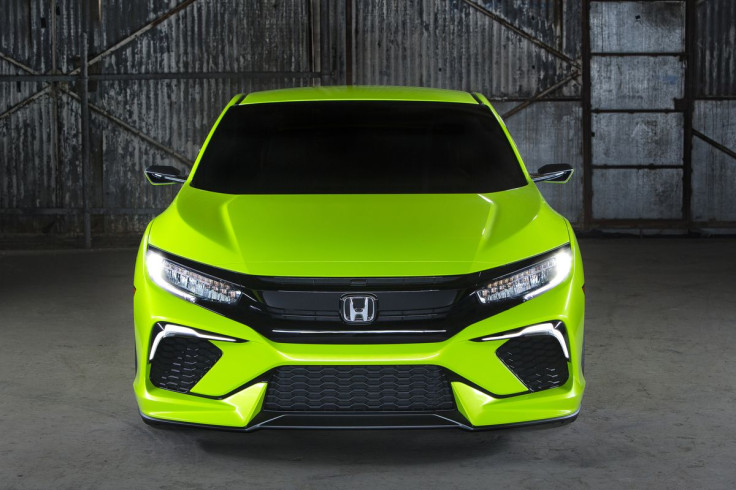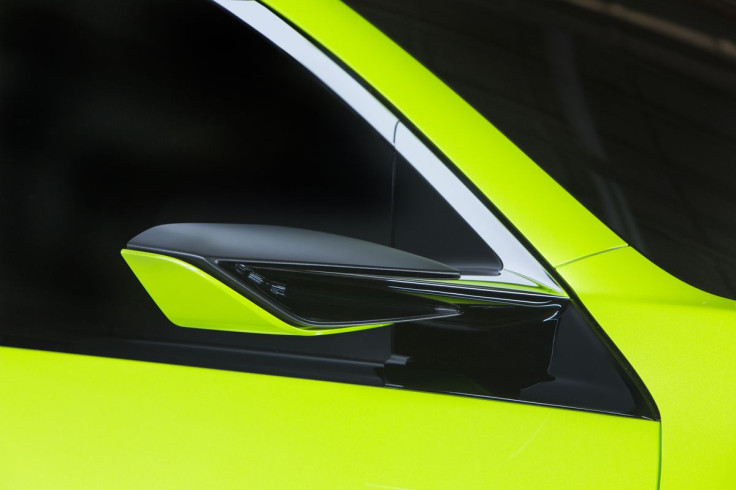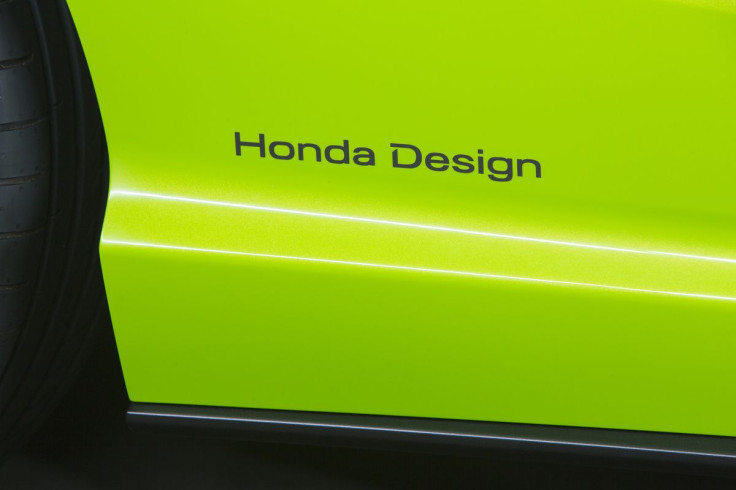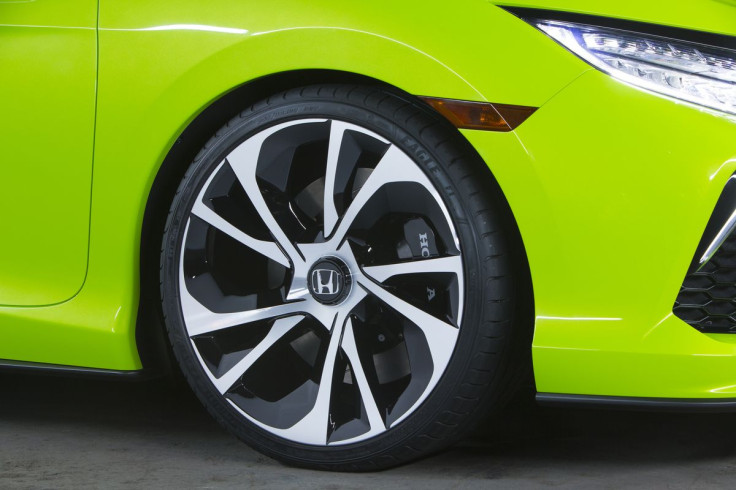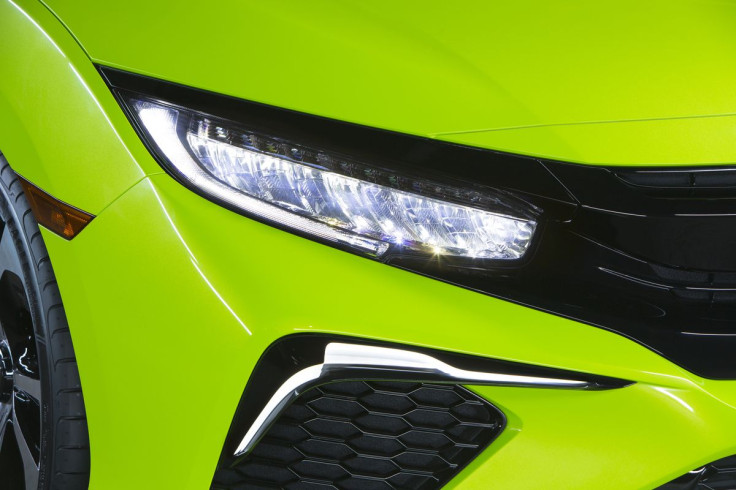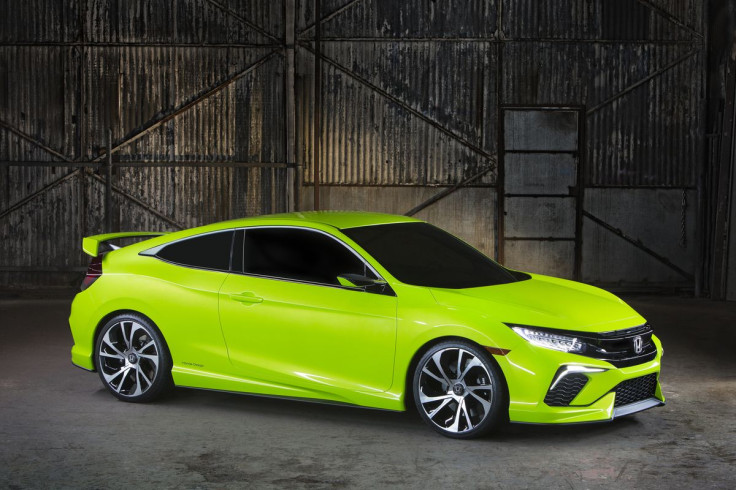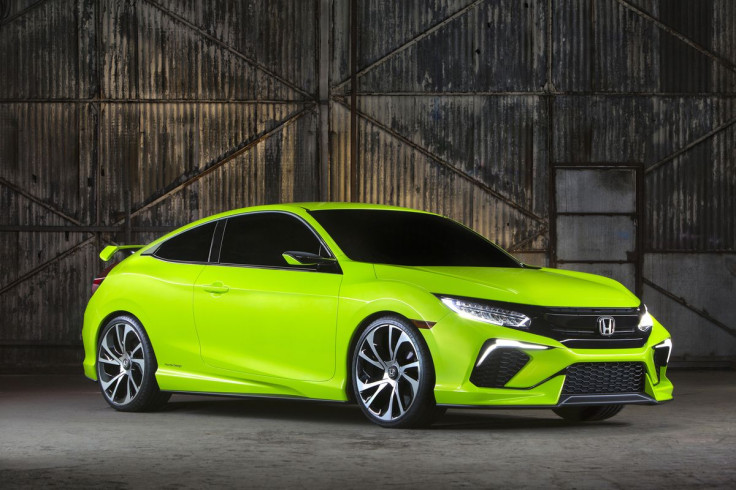 © 2023 Latin Times. All rights reserved. Do not reproduce without permission.