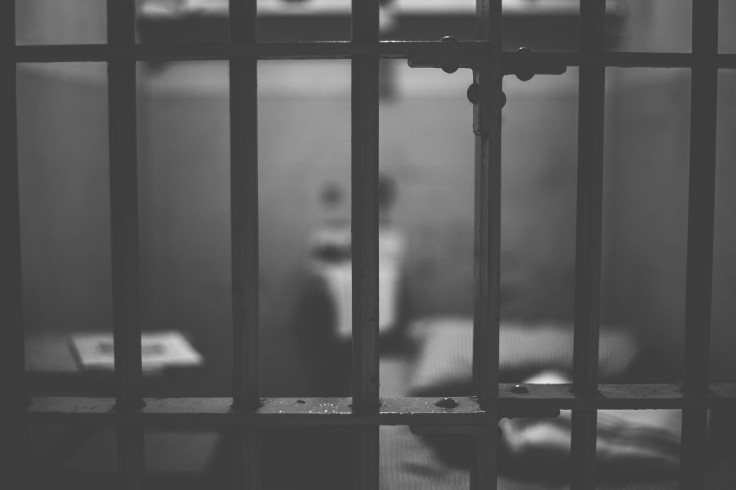 According to a government representative on Wednesday, the number of fatalities resulting from a recent riot at a women's prison in Honduras has increased to 46.
Meanwhile, concerned relatives have gathered at the Centro Femenino de Adaptacion Social, a women's penitentiary housing approximately 900 individuals located around 20 kilometers (12 miles) away from the capital city, Tegucigalpa.
The prison was engulfed in gang-related violence that erupted the day before, leaving families desperate for information regarding the well-being of their incarcerated loved ones.
As relatives flocked to Tegucigalpa's primary public morgue, distressing scenes unfolded as workers grappled with a shortage of space to house the remains of the victims.
Some grieving family members implored officials to release a comprehensive list of those who perished in the violent episode that occurred on Tuesday.
The task of identifying the victims has proven to be a formidable challenge, given that many of the bodies were either severely burned or reduced to ashes, as revealed by Yuri Mora, the spokesperson for the public prosecutor's office.
Honduran President Xiomara Castro took to Twitter on Tuesday, disclosing that the riot had been premeditated by gang members and executed with the knowledge of the guards.
She pledged to implement "drastic measures" to address the alarming loss of life.
Among those who arrived at the morgue on Wednesday was Angel Garcia, 34, who received the devastating news that his wife and two sisters were counted among the victims.
He expressed disbelief and raised questions about how such a tragedy could occur in a country that has a history of fatal prison incidents.
"Everybody passes the ball ... everything goes unpunished," Garcia said. "It is unfair that we are suffering because of corruption."
According to Miguel Martinez, a police spokesperson appearing on local television, the confrontation erupted when armed members of the Barrio 18 gang restrained guards and launched an assault against their rivals from Mara Salvatrucha (MS-13).
These two gangs, both tracing their origins to Los Angeles, have long engaged in a brutal struggle for dominance in the drug trafficking and extortion sectors, contributing to Central America's reputation as one of the most perilous regions worldwide.
Julissa Villanueva, the director of the penal system, stated on Tuesday that the riot was likely a response to the government's recent crackdown on prison corruption.
Describing the incident as a "terrorist attack," she emphasized its connection to organized crime.
In response to the escalating situation, Honduran President Xiomara Castro's office has announced that measures to combat organized crime will be unveiled on Wednesday, signaling a proactive approach to address the deeply rooted issues fueling violence and criminal activities in the country.
In a move mirroring its neighboring country El Salvador, the Honduran government has adopted a state of exception since December, Reuters reported.
The state of exception is an effort by the Honduran government to address escalating crime rates and maintain public security.
By following the model pursued by El Salvador, the government aims to enhance law enforcement capabilities and target those suspected of involvement in criminal enterprises.
© 2023 Latin Times. All rights reserved. Do not reproduce without permission.